Loyalty & Rewards Platform for Customer-Centric Companies
Create rewarding experiences. Retain your customer expectations.
Extend your customer lifetime value with Retyn Loyalty & Rewards Platform. Uniquely crafted reward programs let you engage and retain your loyal customers with real-time and personalized rewards. This standalone loyalty solution can deliver seamless experience across all digital touchpoints.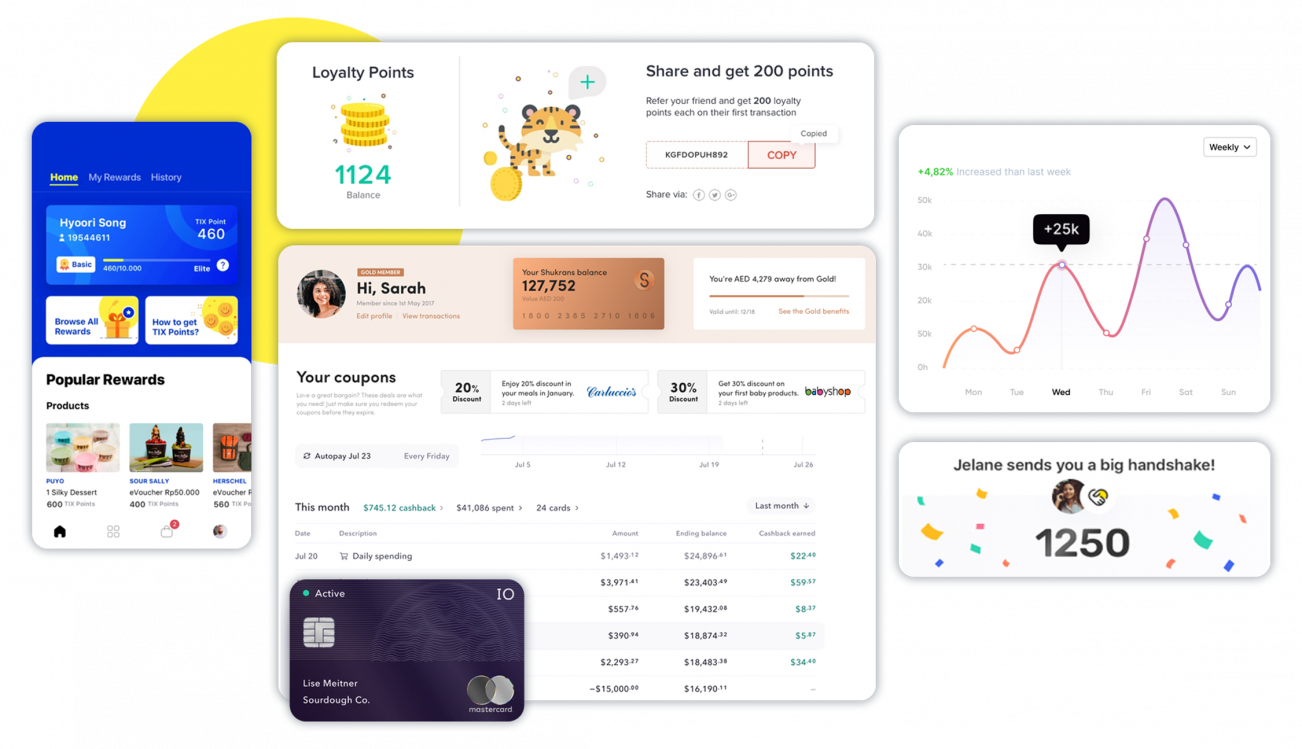 Seamless engagement with endless possibilities for everyone
Bring everyone in your business closer together—customers, employees, and stakeholders—with personalized rewards and loyalty programs. Recognize their efforts with rewards, perks, incentives, and payouts.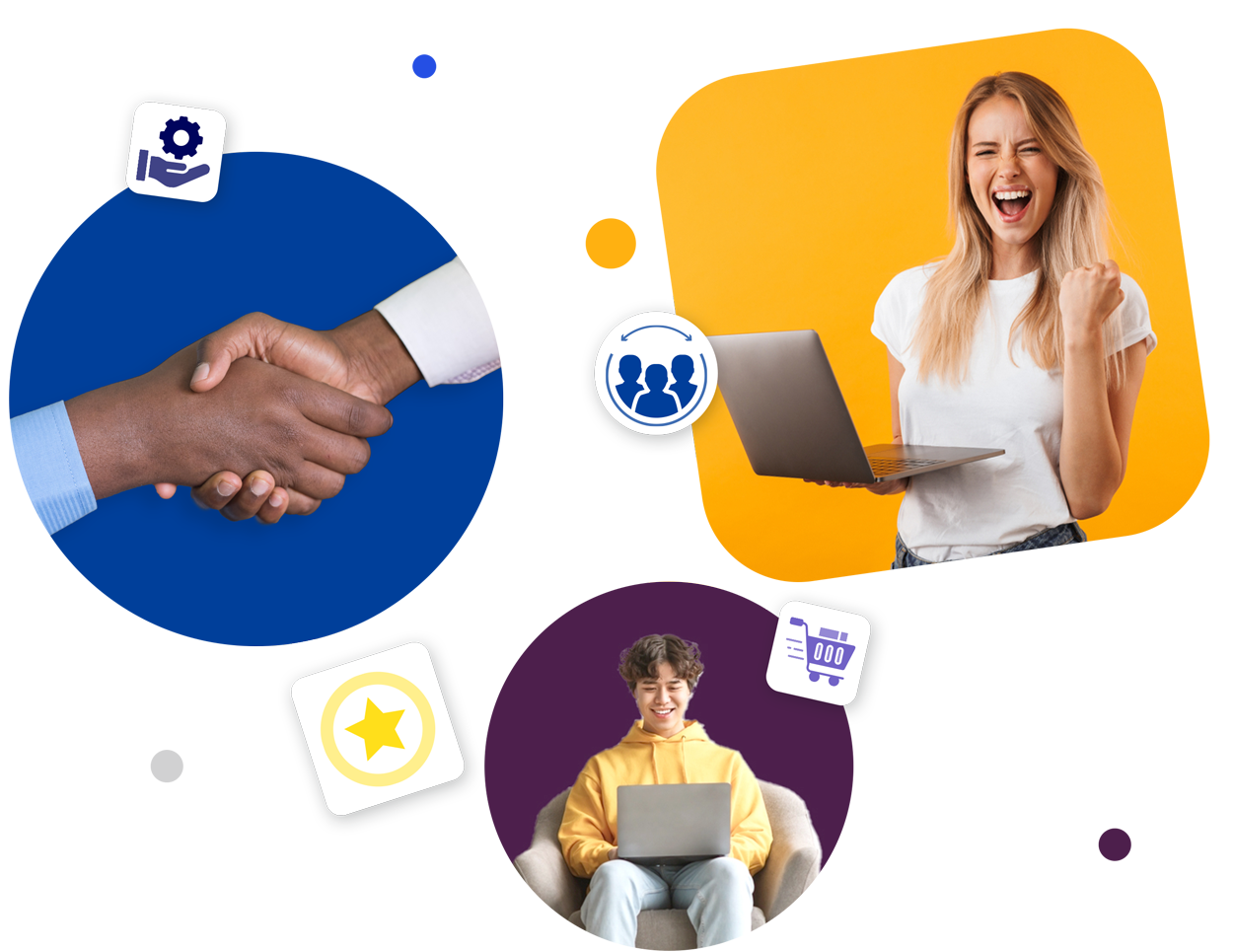 Maximize customer retention with customer-centric reward programs
The highly customizable and endlessly scalable rewards and loyalty programs are designed to boost your customer loyalty and retention rates. Each program is tailored to meet the goals and needs of your business.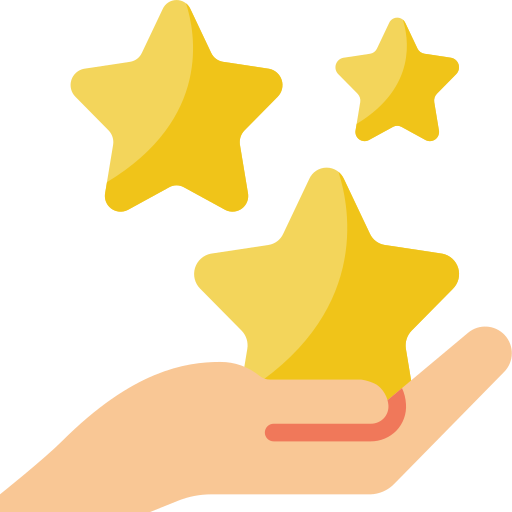 Points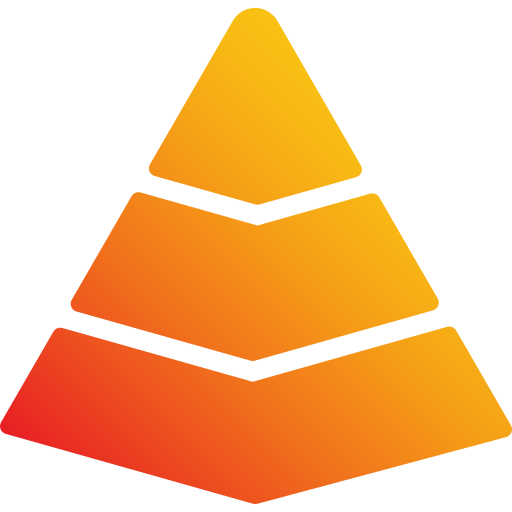 Tiered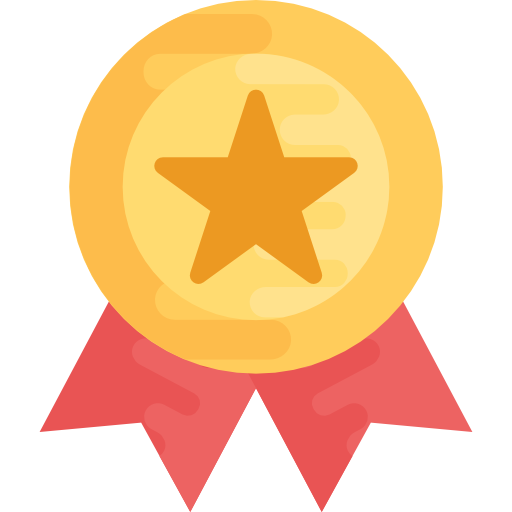 Rewards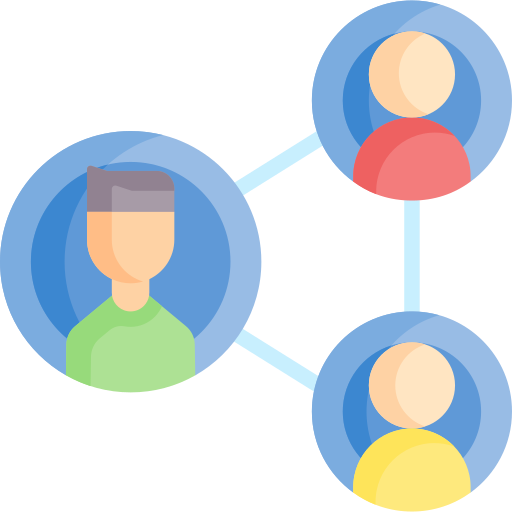 Referral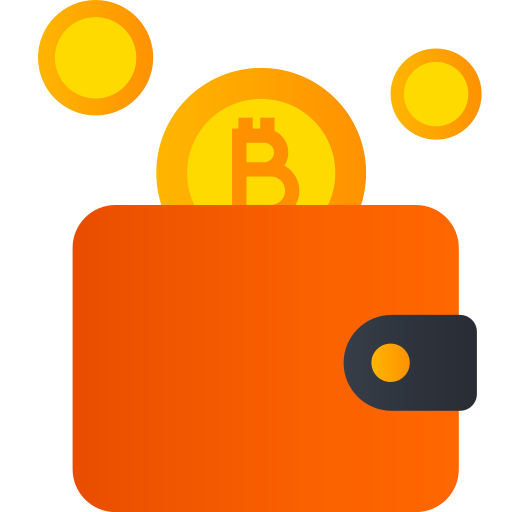 Digital Wallets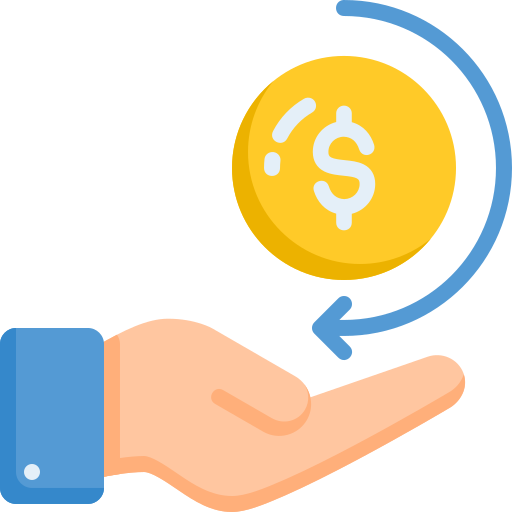 Cashback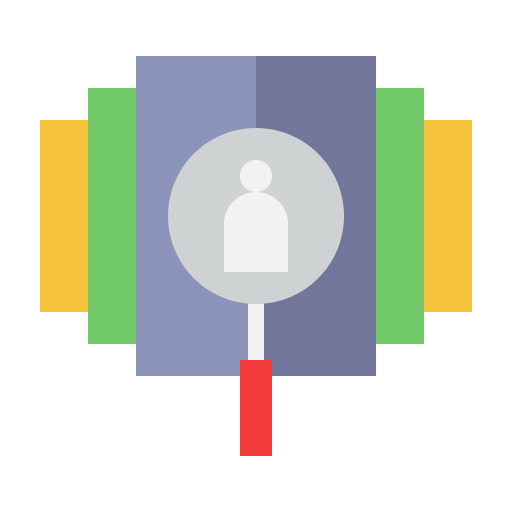 CRM Profiling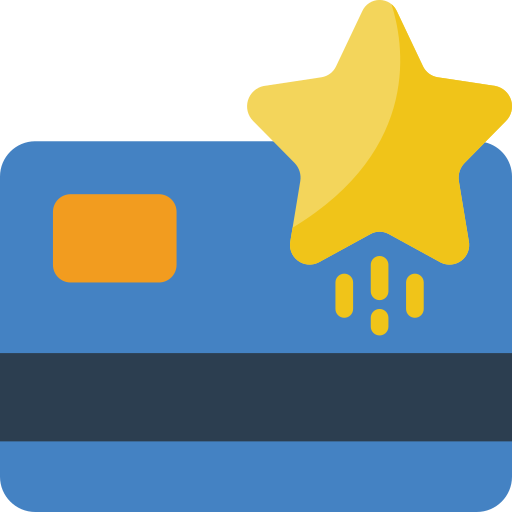 Loyalty cards
Coupons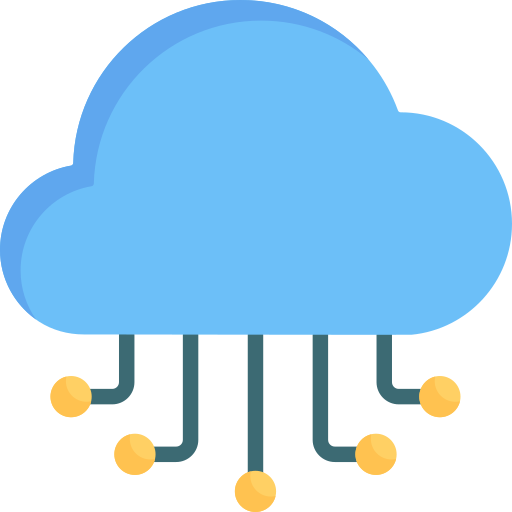 Multitenancy
The fully customizable loyalty solution tailored to fit your needs
Create fully personalized loyalty programs with preset templates, gamification modules, and payout architecture on a scalable loyalty engine.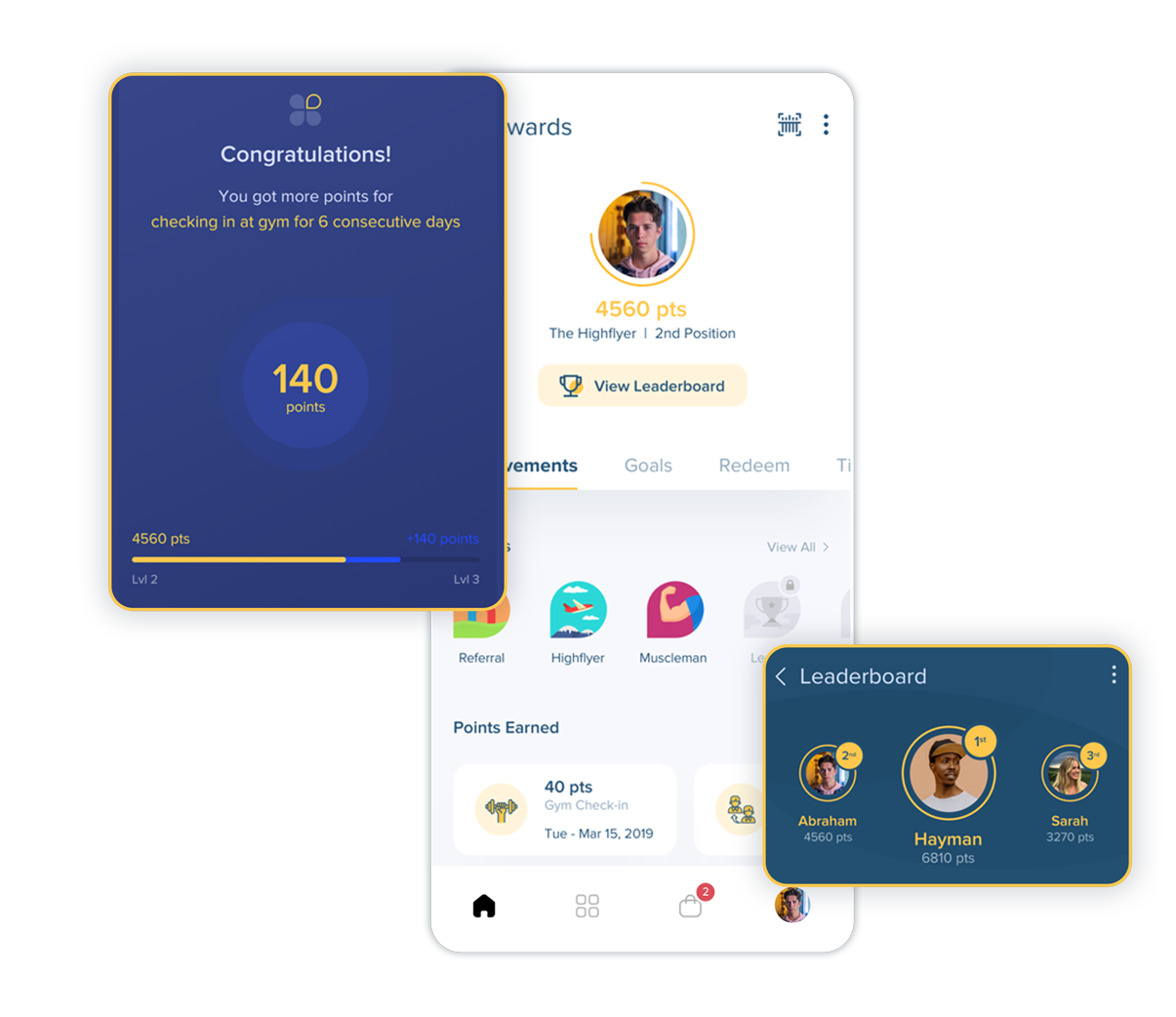 How Retyn can power up loyalty in your business?
Retyn Loyalty & Rewards program has the key to drive engagement across platforms and people.
Design fitting loyalty programs to boost your customer and employee retention rates