Strengthen
Customer Relationships
Loyalty of your customers is critical in establishing a sustainable and successful business. Loyalty programs are a great way to build mutually beneficial relationships. An innovative customer loyalty program drives engagement, builds brand awareness, and improves ROI.
Cater to the right audience with the right rewards
Segment customers based on your loyalty program goals

Identify customer segments that are driving increased ROI

Create a level-based reward system for customers of all budget

Choose the right type of content to the right group like newsletters, social media posts, email, and in app notifications, etc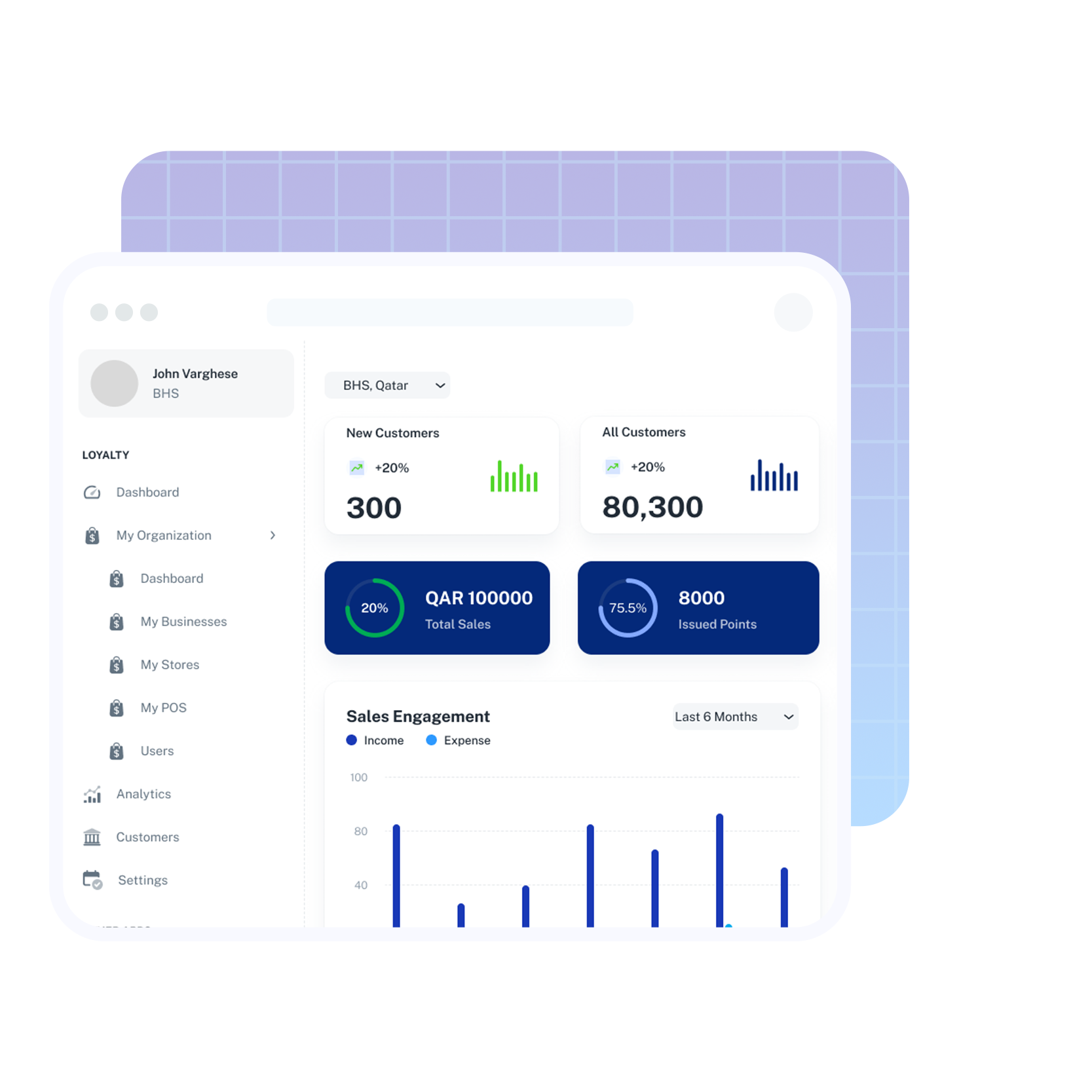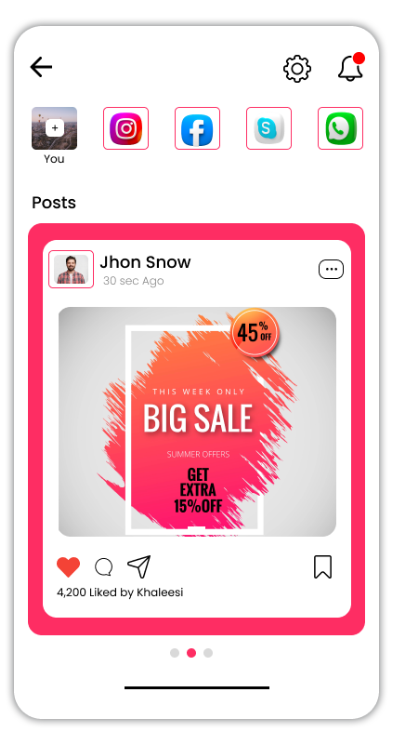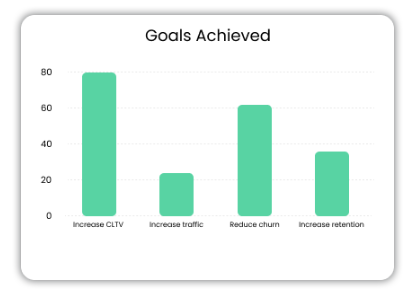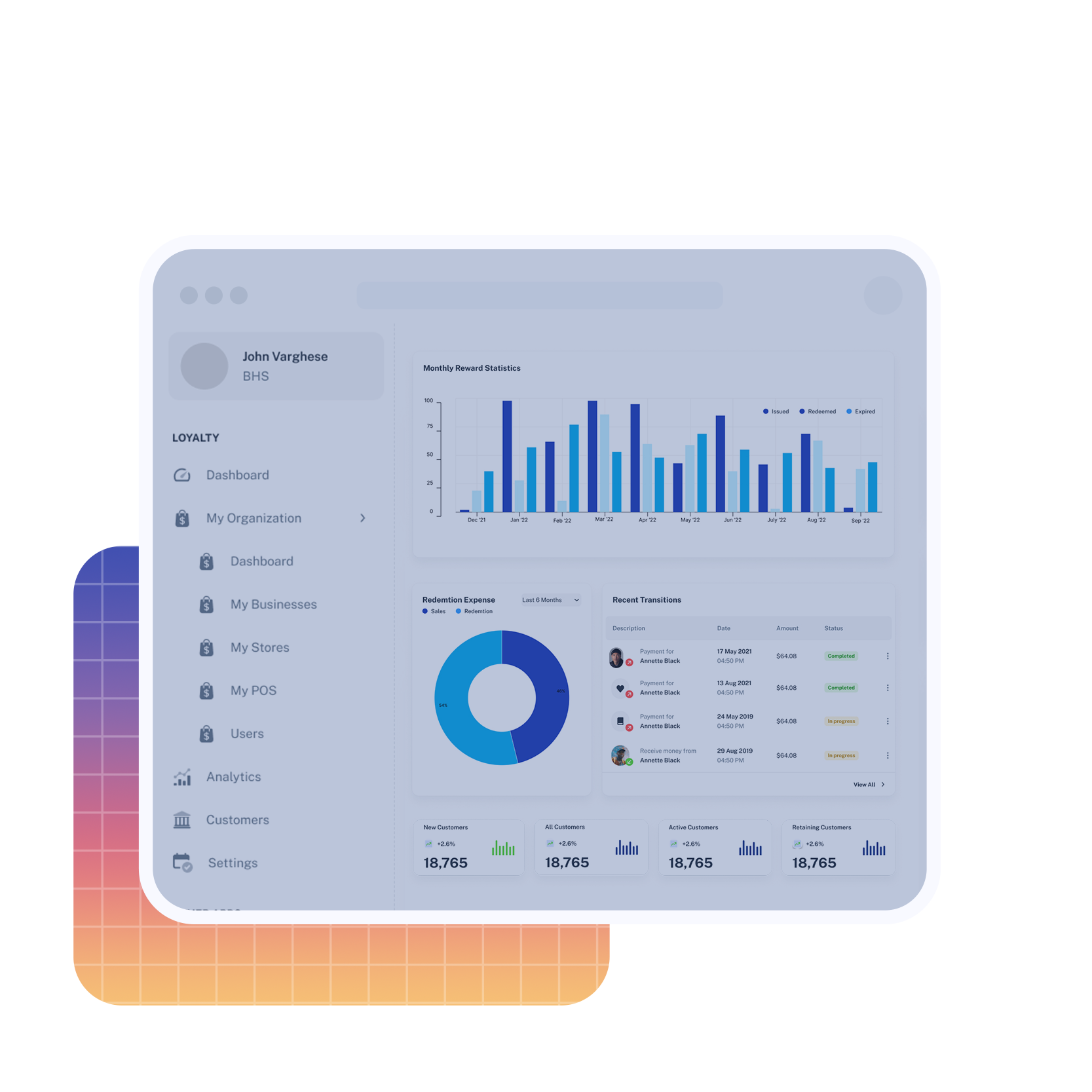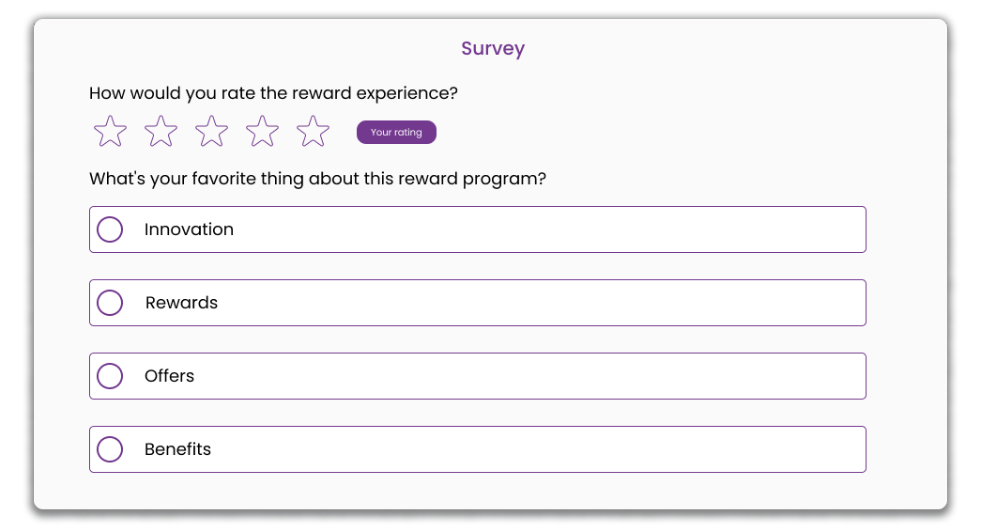 Tailor rewards to suit your customer preferences
Offer multiple ways for your customers to earn rewards like purchases, social media engagement, or referral programs

Run scheduled surveys or host feedback sessions to know what type of reward is preferred most

Design your redemption process across multiple touchpoints based on your customers' convenience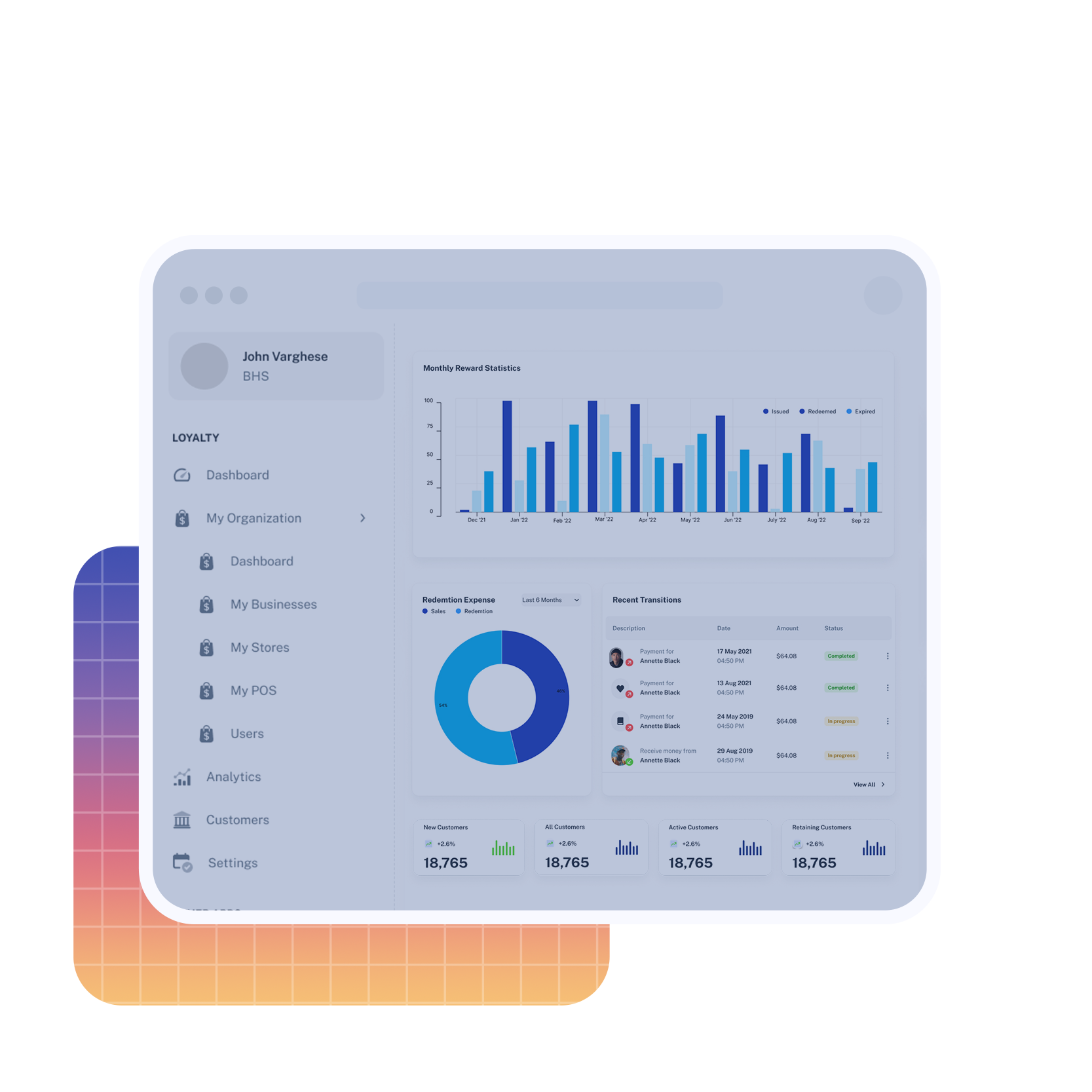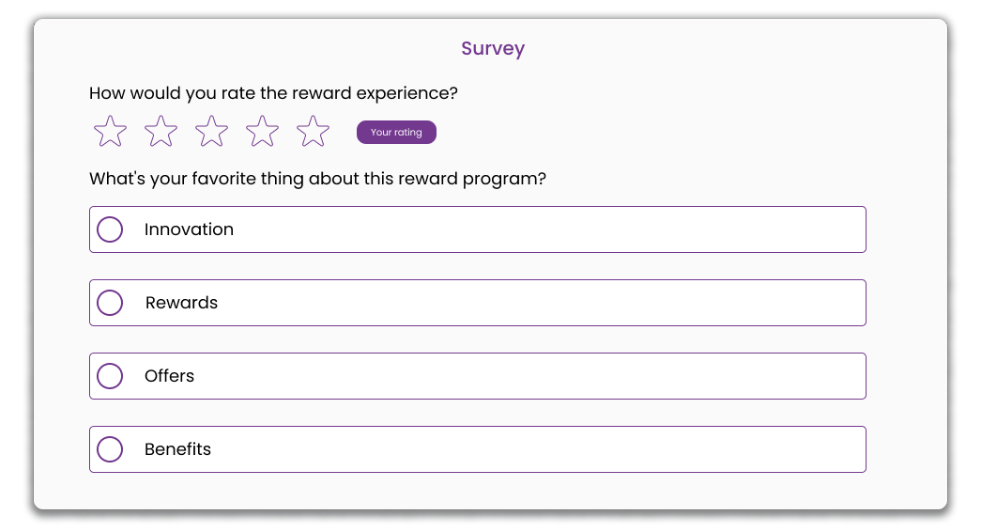 Personalize to deliver unique loyalty experiences
Identify individual customer priorities through purchase and browsing behavior analysis

Create targeted offers, discounts, and messages to deliver to your customers' specific needs

Run custom rewards and special campaigns to target specific customer groups

Host one on one interactions to address their needs and concerns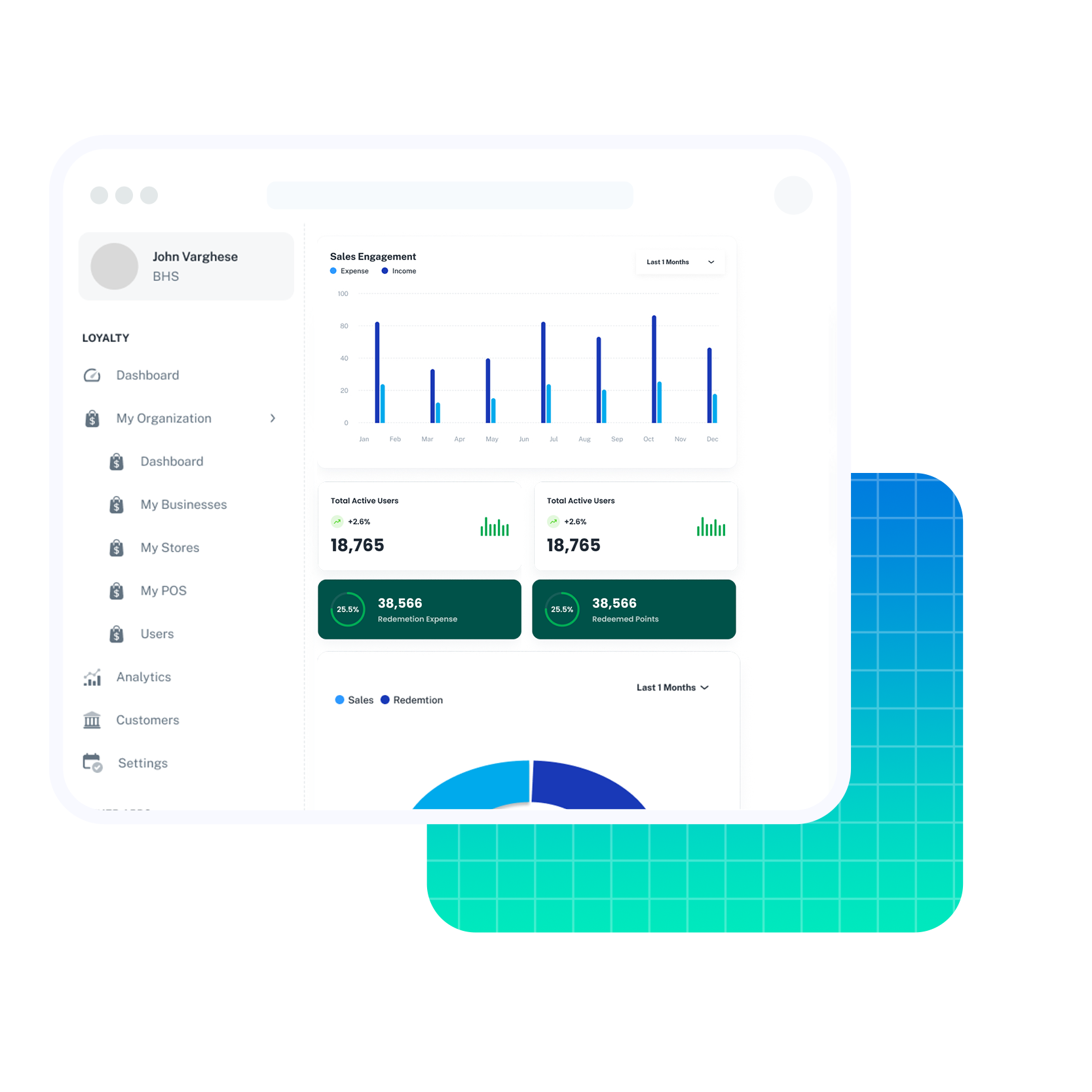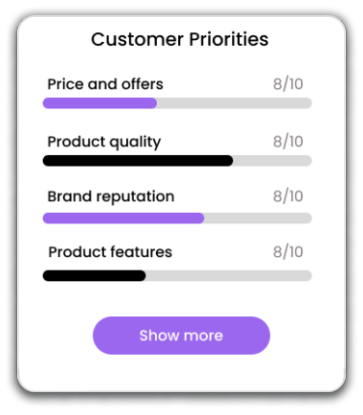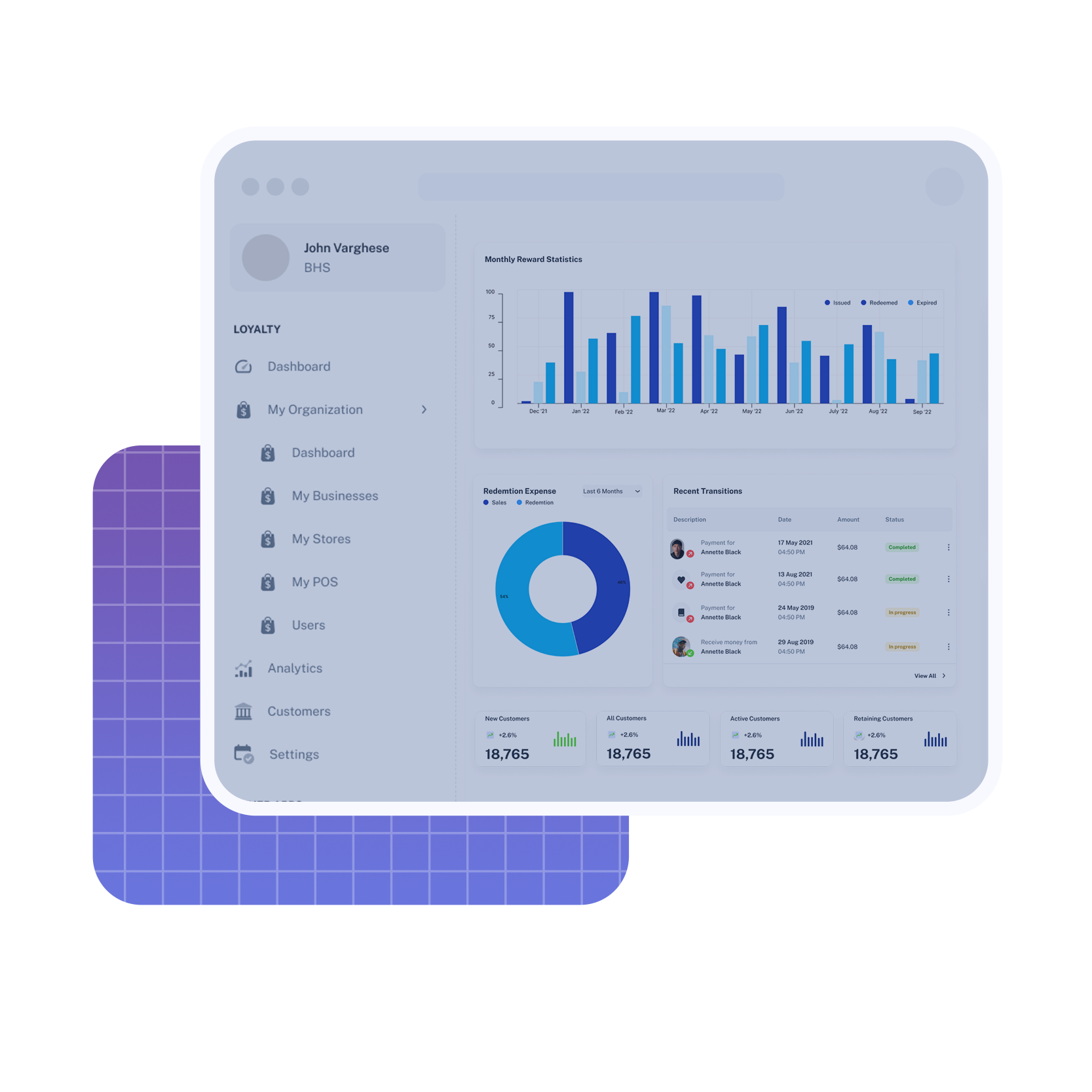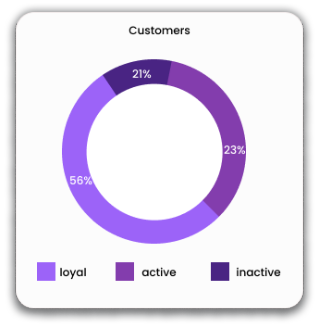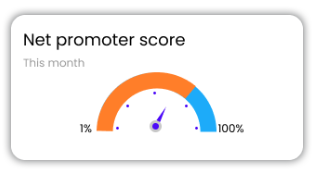 Leverage CRM to optimize your loyalty program
Track customer retention rates, net promoter score, and customer satisfaction scores

Monitor campaign engagement and ROI to improvise your loyalty strategies

Centralize your customer data to identify your most loyal, active, and inactive customers

Create targeted marketing campaigns to complement your customer interests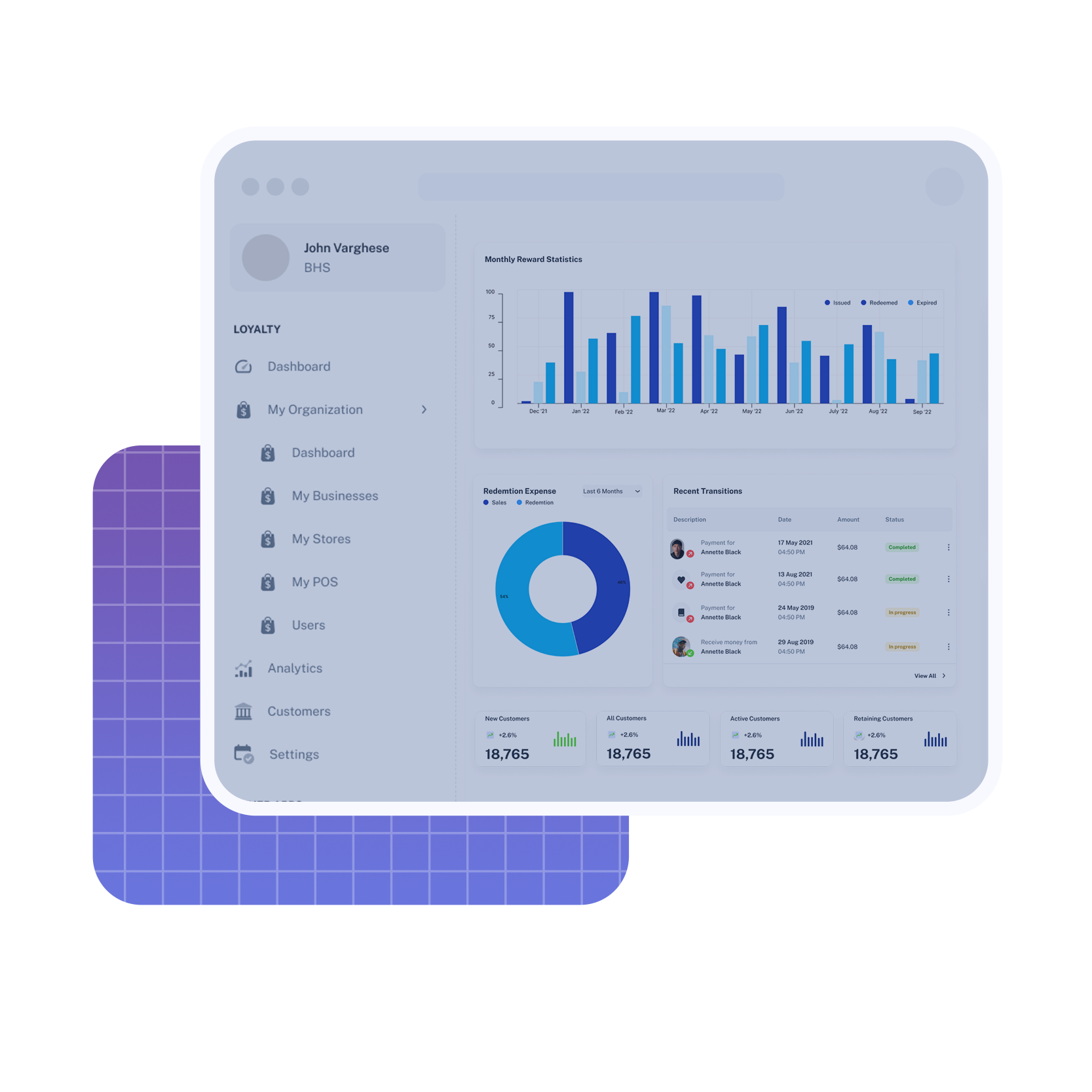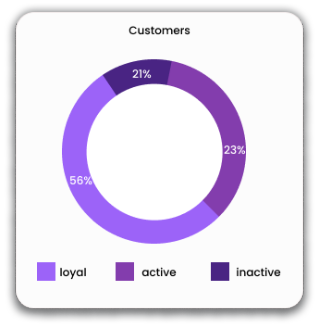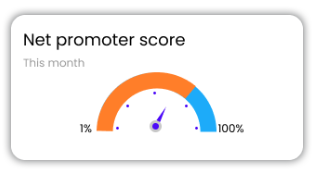 Ensure omnichannel customer engagement
Stay connected with your customers across channels of their preference—social media, email, mobile app, and website

Run loyalty campaigns and events to keep your loyalty programs afresh

Make point redemption easier across all channels and touchpoints

Reward them with loyalty points for their likes, comments, shares, and brand-related activities on social media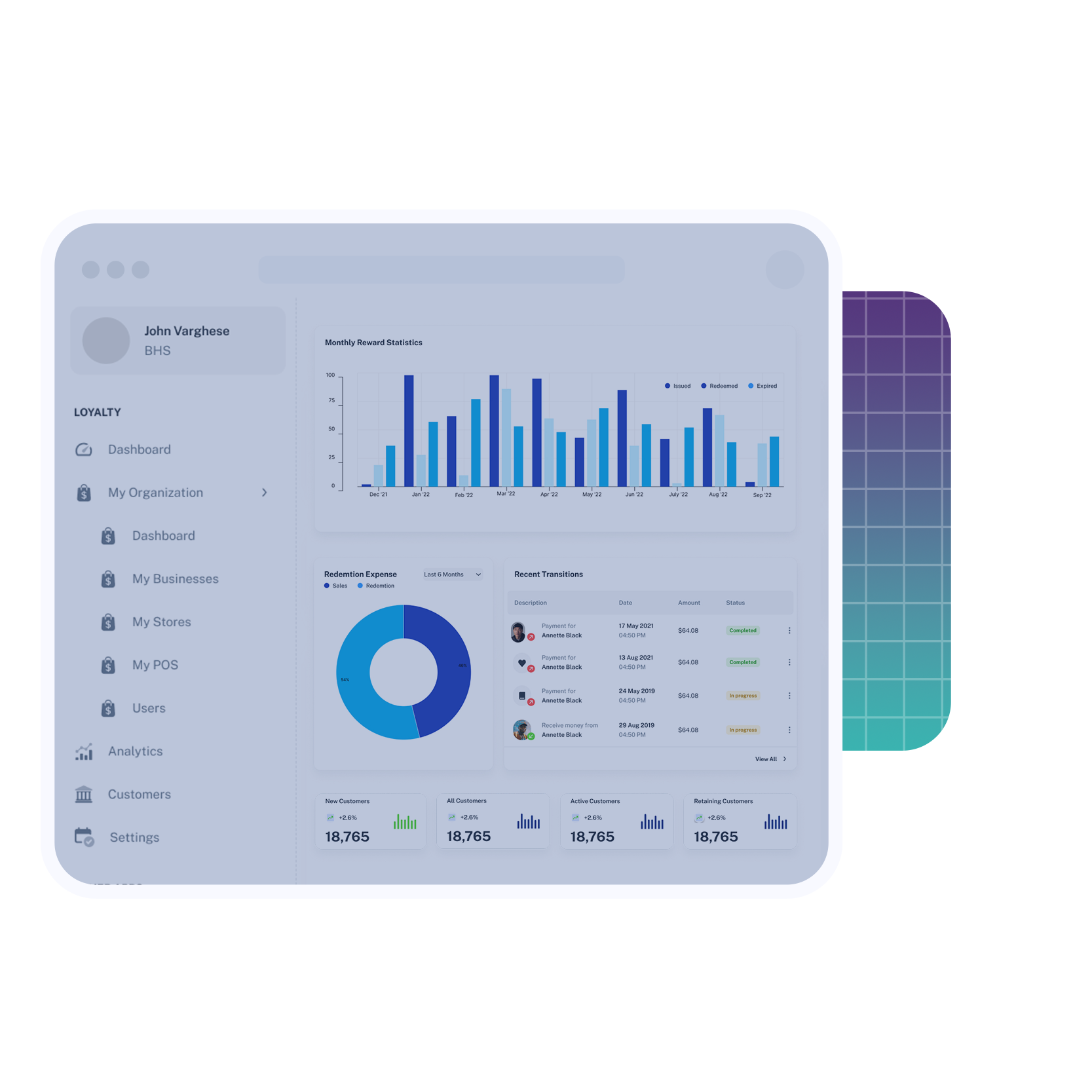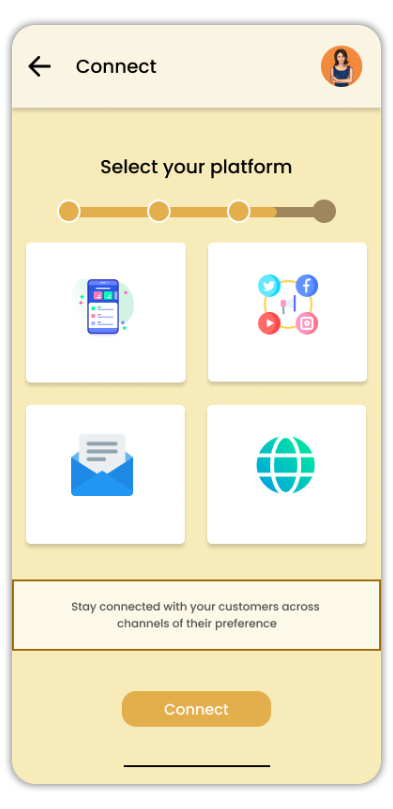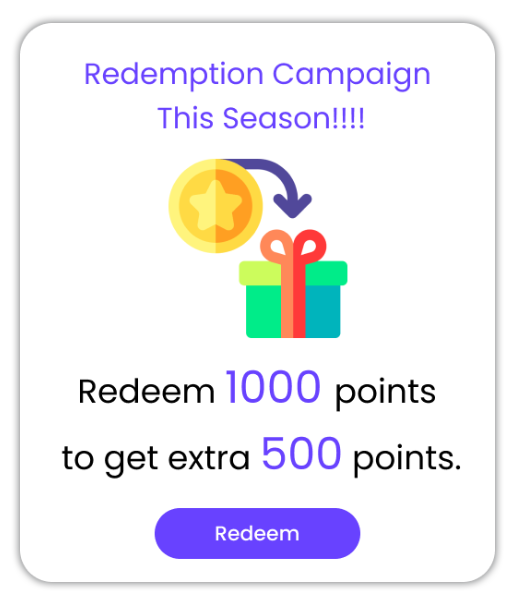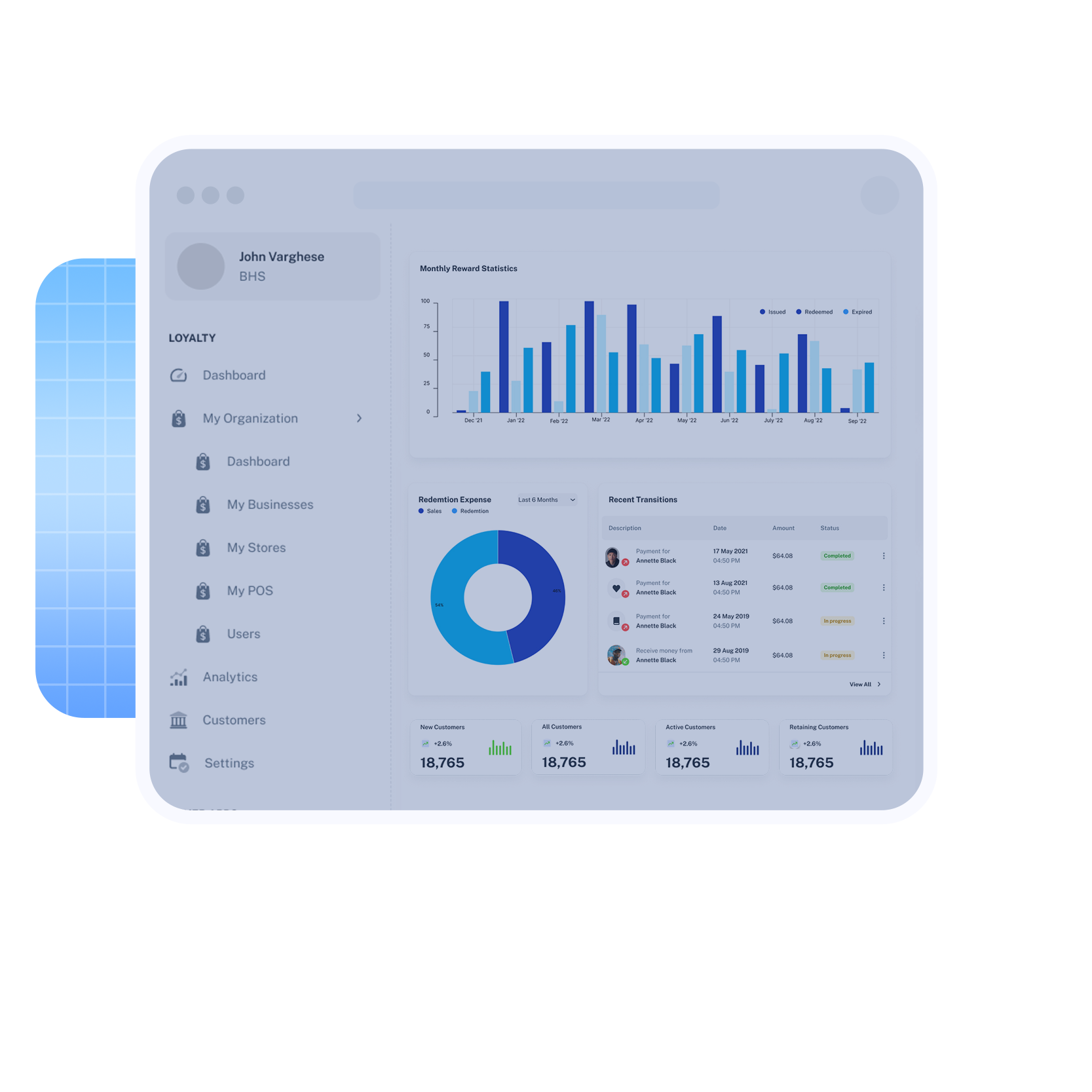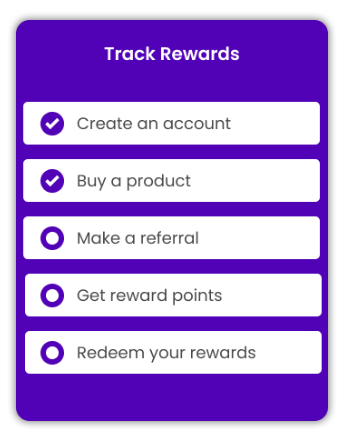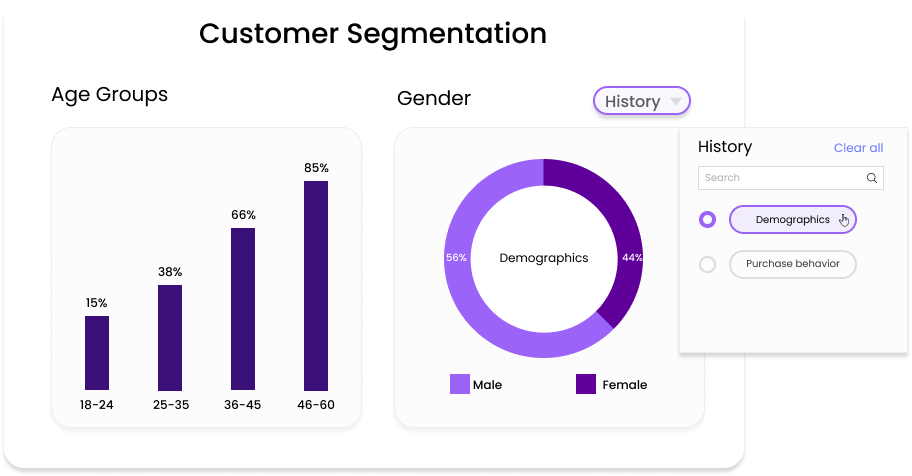 Connect with your customers easily with a mobile app
Enable customers to earn rewards, get special offers, and access early deals instantly through the app

Extract app data to get relevant customer insights on purchases, demographics,  browsing history, and rewards transaction

Send real-time notifications on loyalty data and other information

Automate rewards and points tracking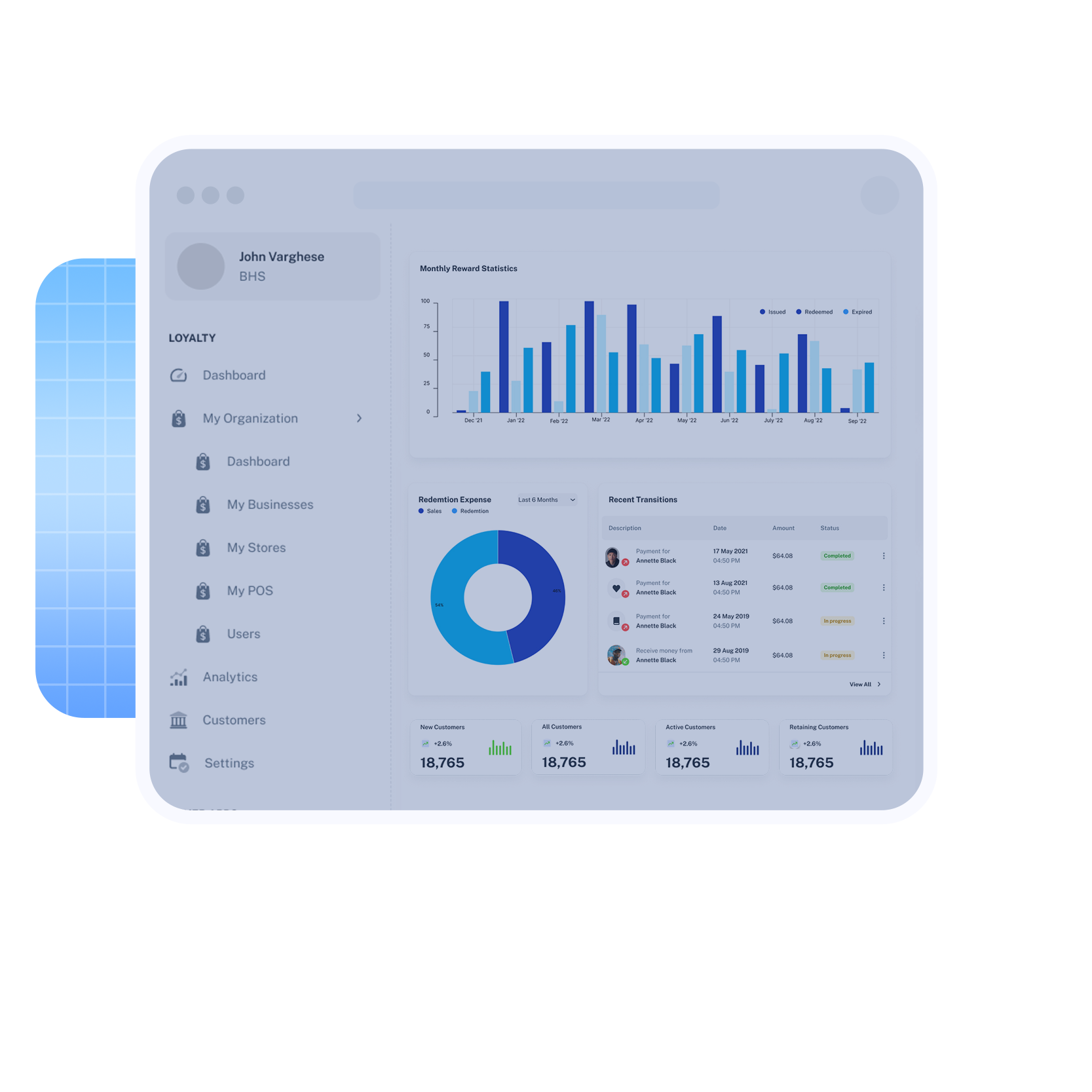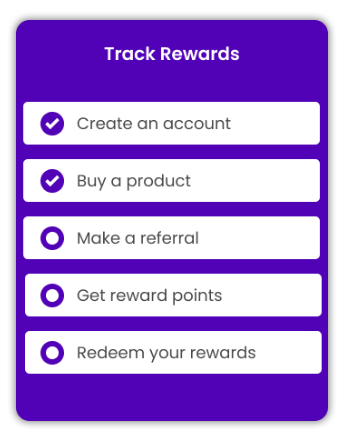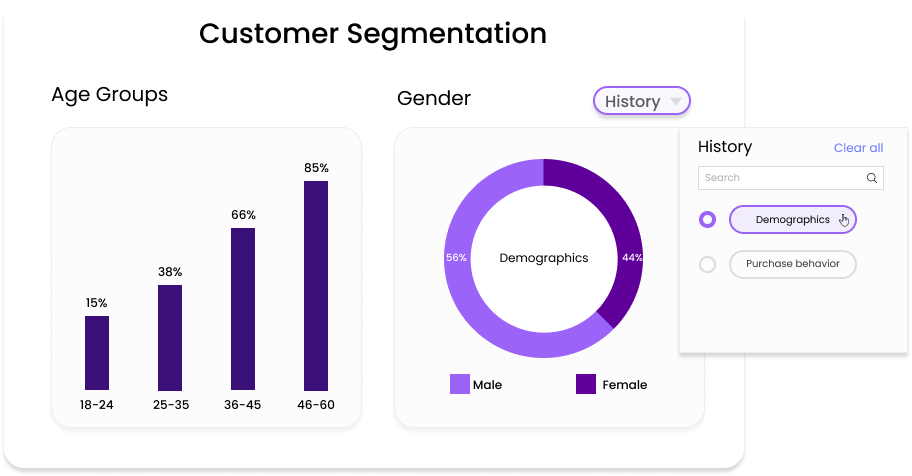 Design unique experience and intensify your customer relationships
Value your most loyal customers
Thank your most loyal customers with premium rewards and privileges

Make them feel special with exclusive event invites and early access deals

Offer subscription-based rewards to drive repeat purchases

Identify and reward high-spending customers with higher discounts and special rewards

Offer exclusive priorities in customer support to address their concerns quickly and in real-time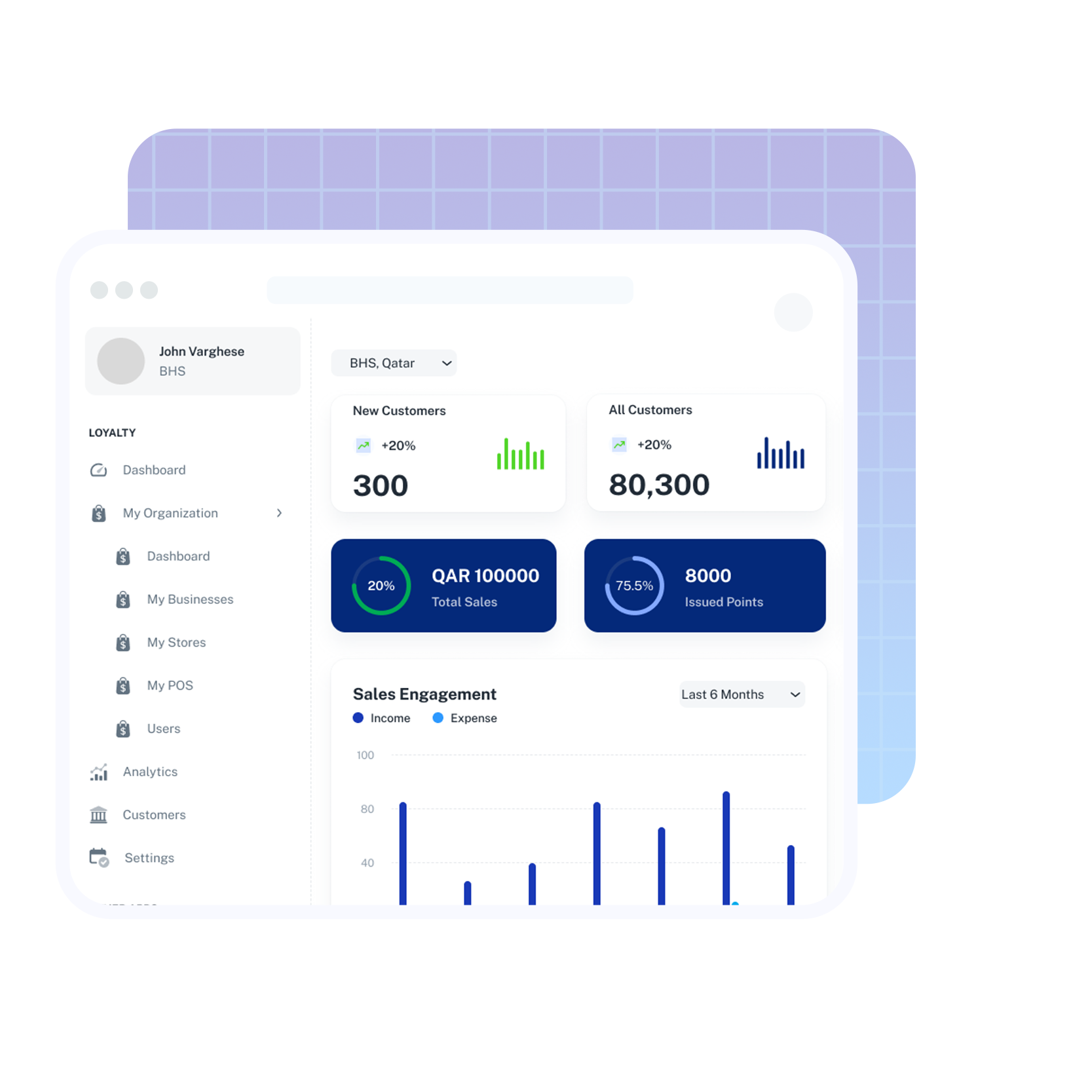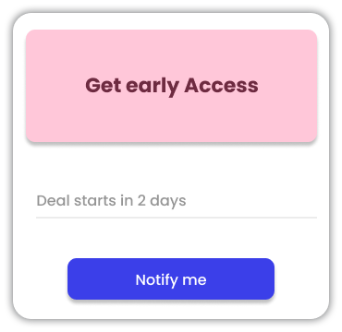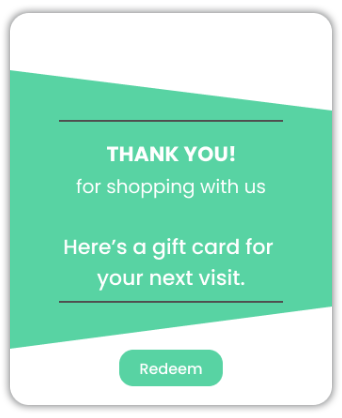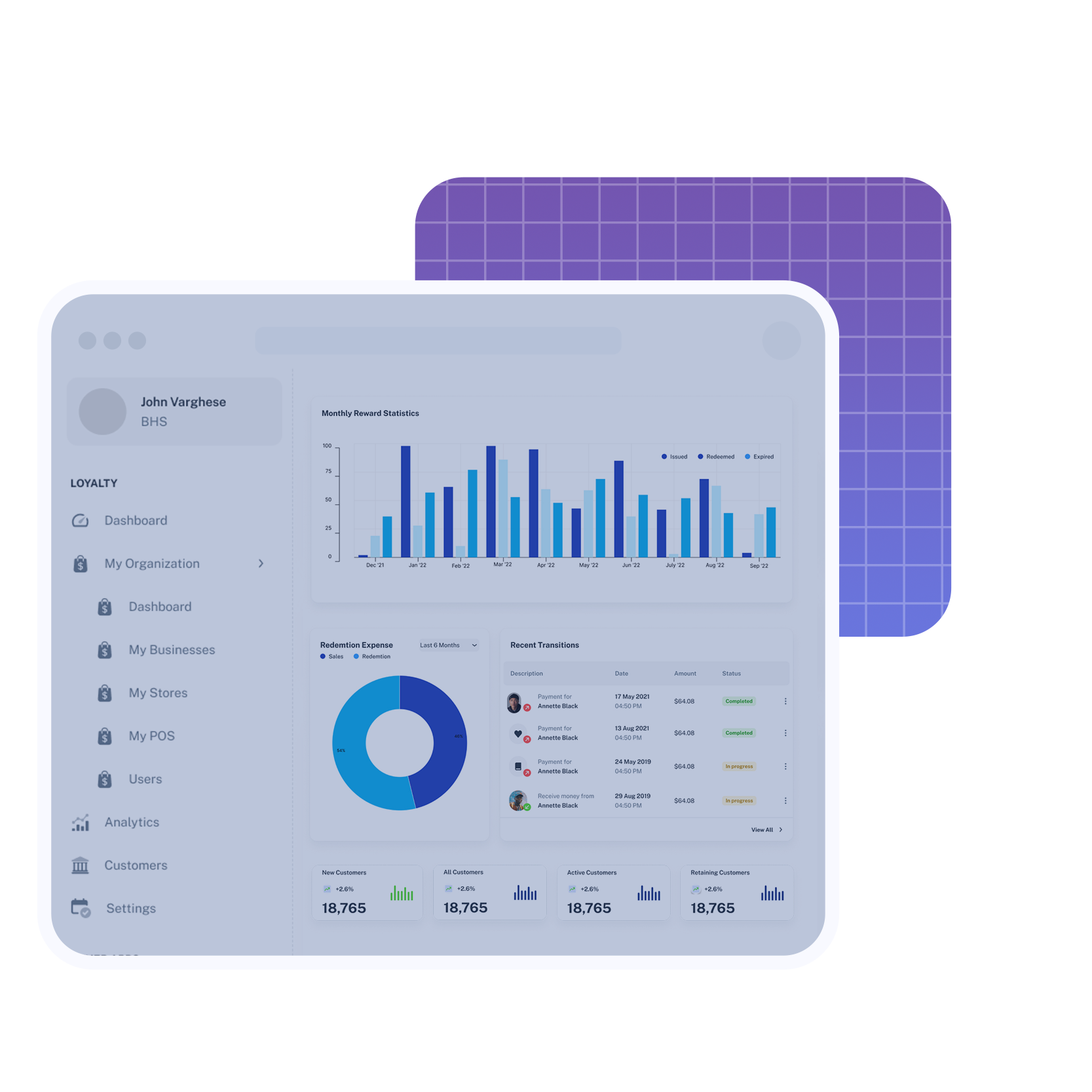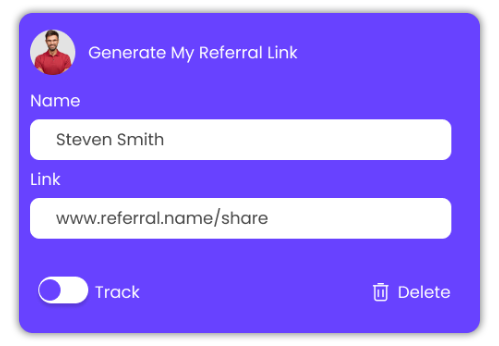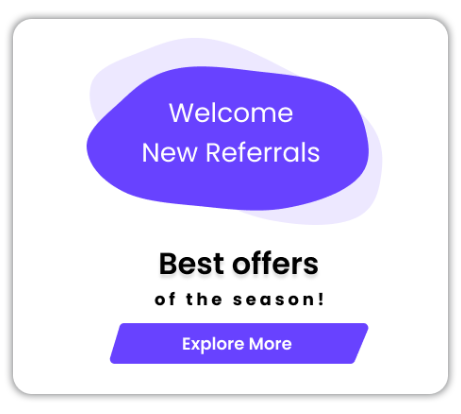 Referral programs
Launch exciting referral programs to extend your customer base

Offer them personalized referral links

Reward repeat referrals with additional points or rewards

Welcome new referrals with exclusive welcome offers and rewards

Run innovative referral campaigns across channels to ensure increased conversions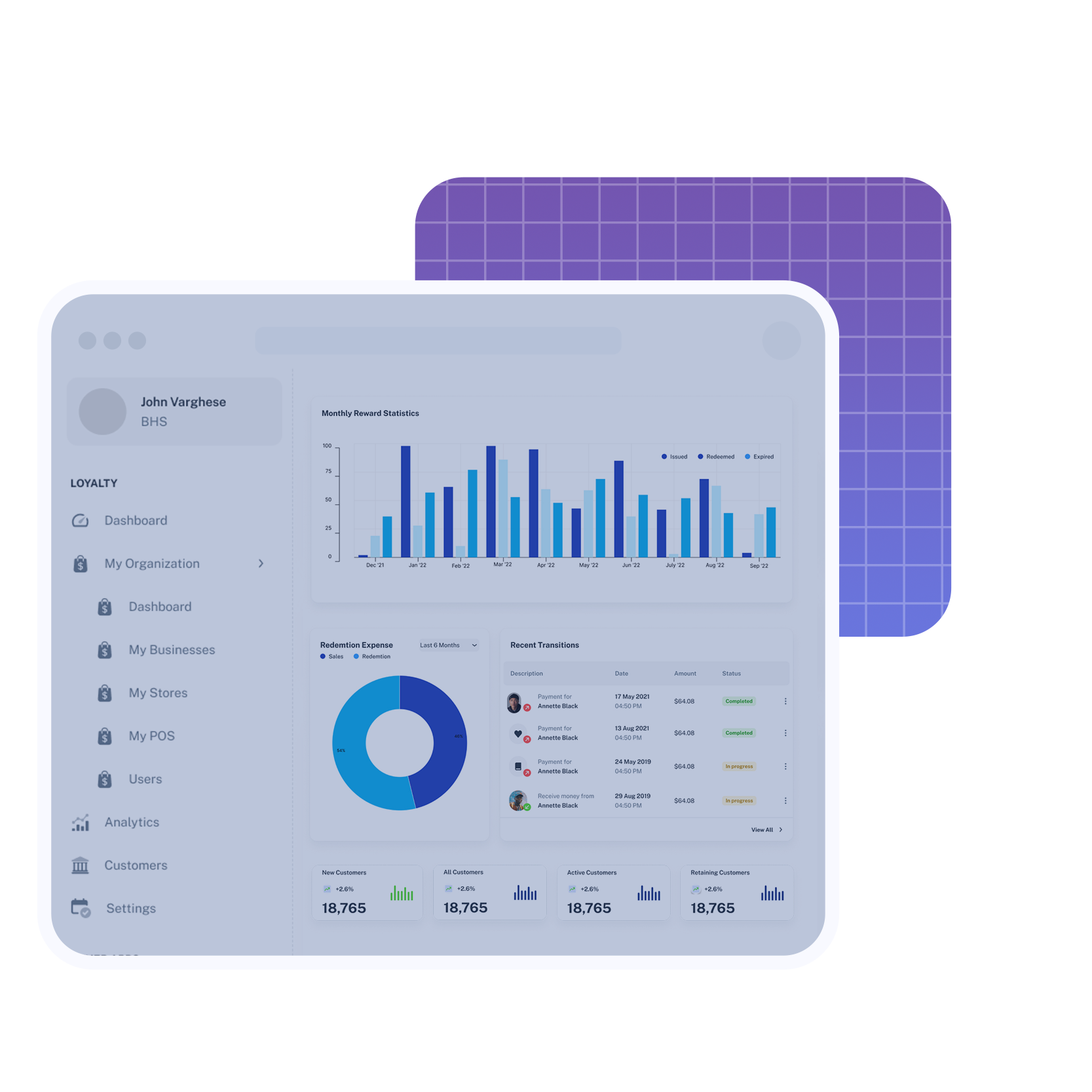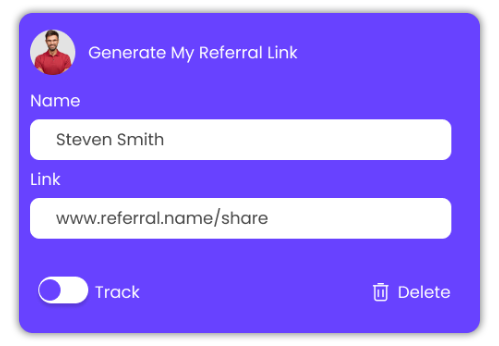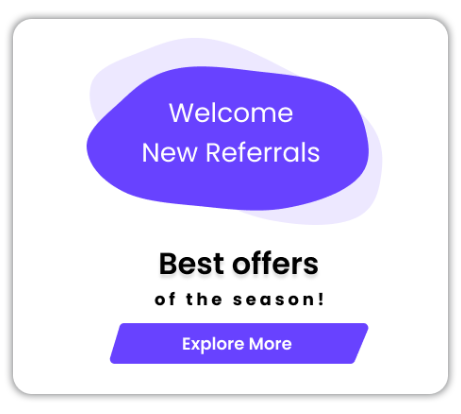 Entertain your customers with gamification
Run gamified challenges like spin to win, scratch to win, and milestones to attract new customers

Set streaks and milestones for customers to achieve within a particular time limit

Offer badges and leaderboards that they can showcase on their customer profiles

Educate customers about your products through gamified quizzes and campaigns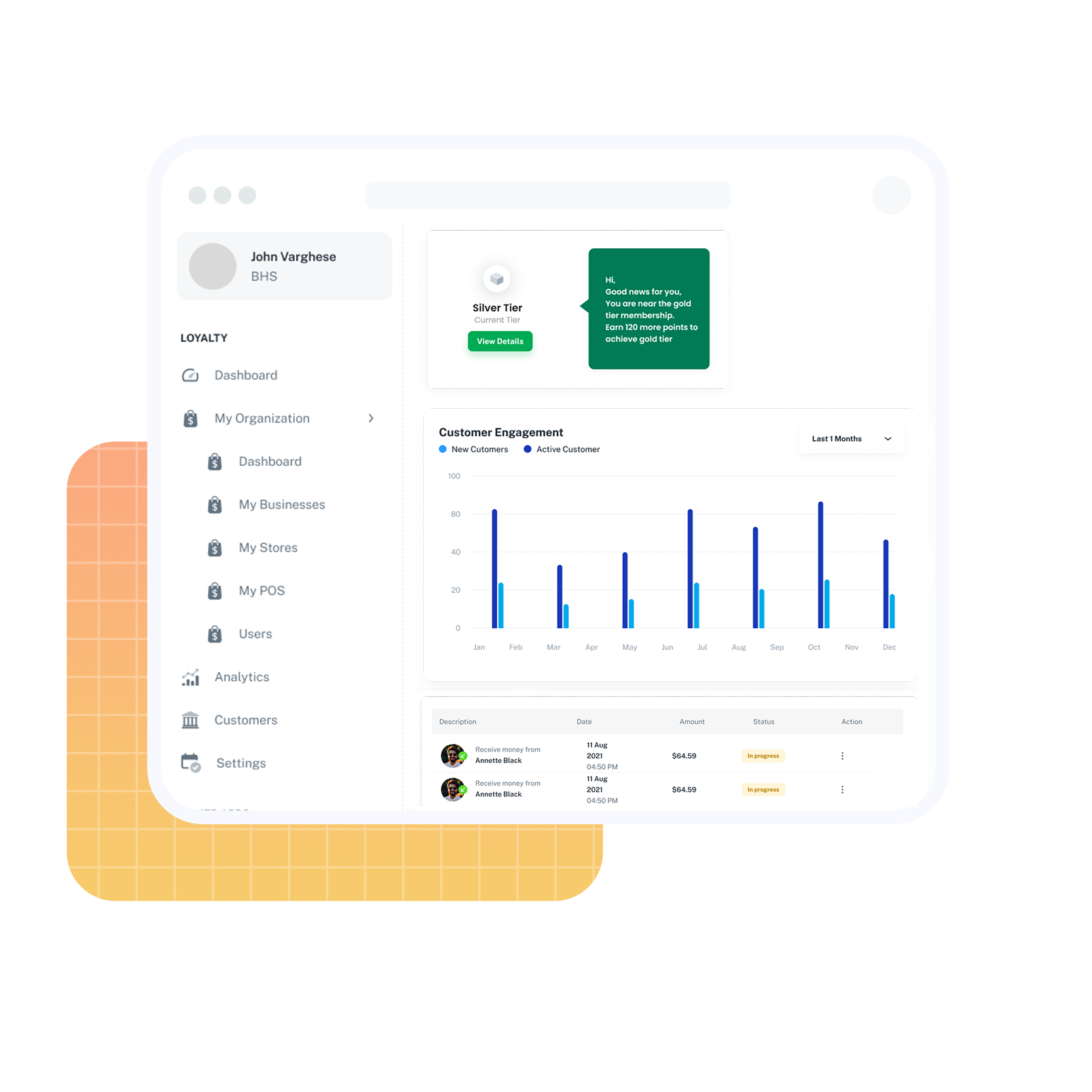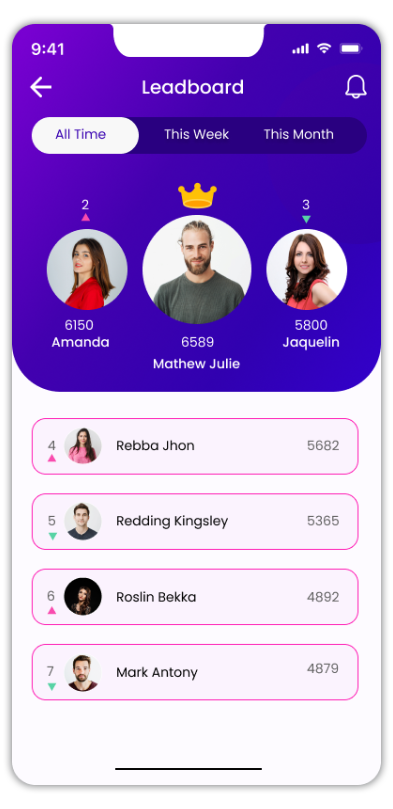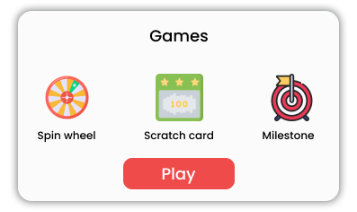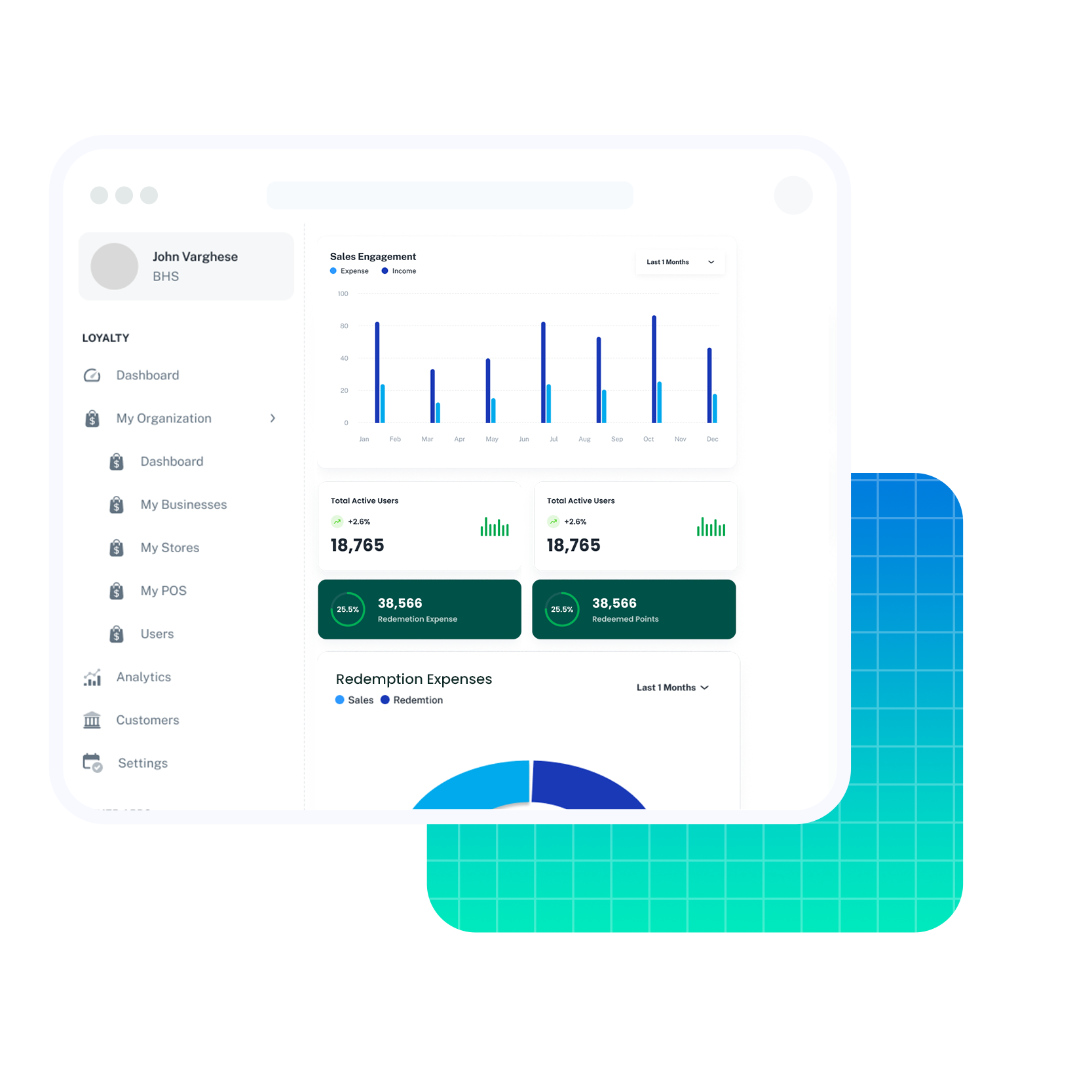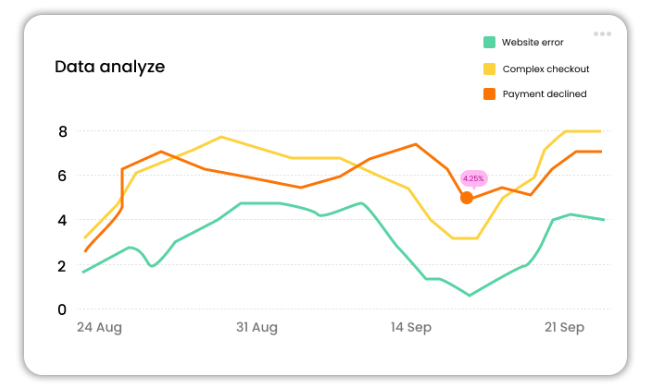 Understand your customer perspectives
Host online feedback sessions and run regular surveys to collect your customer perceptions

Analyze this data and identify factors that bother your customers

Encourage them to participate in feedback sessions by offering them modest rewards

Reward their online reviews and brand activities with special points or offers

Design programs based on their redemption preferences and relevant offers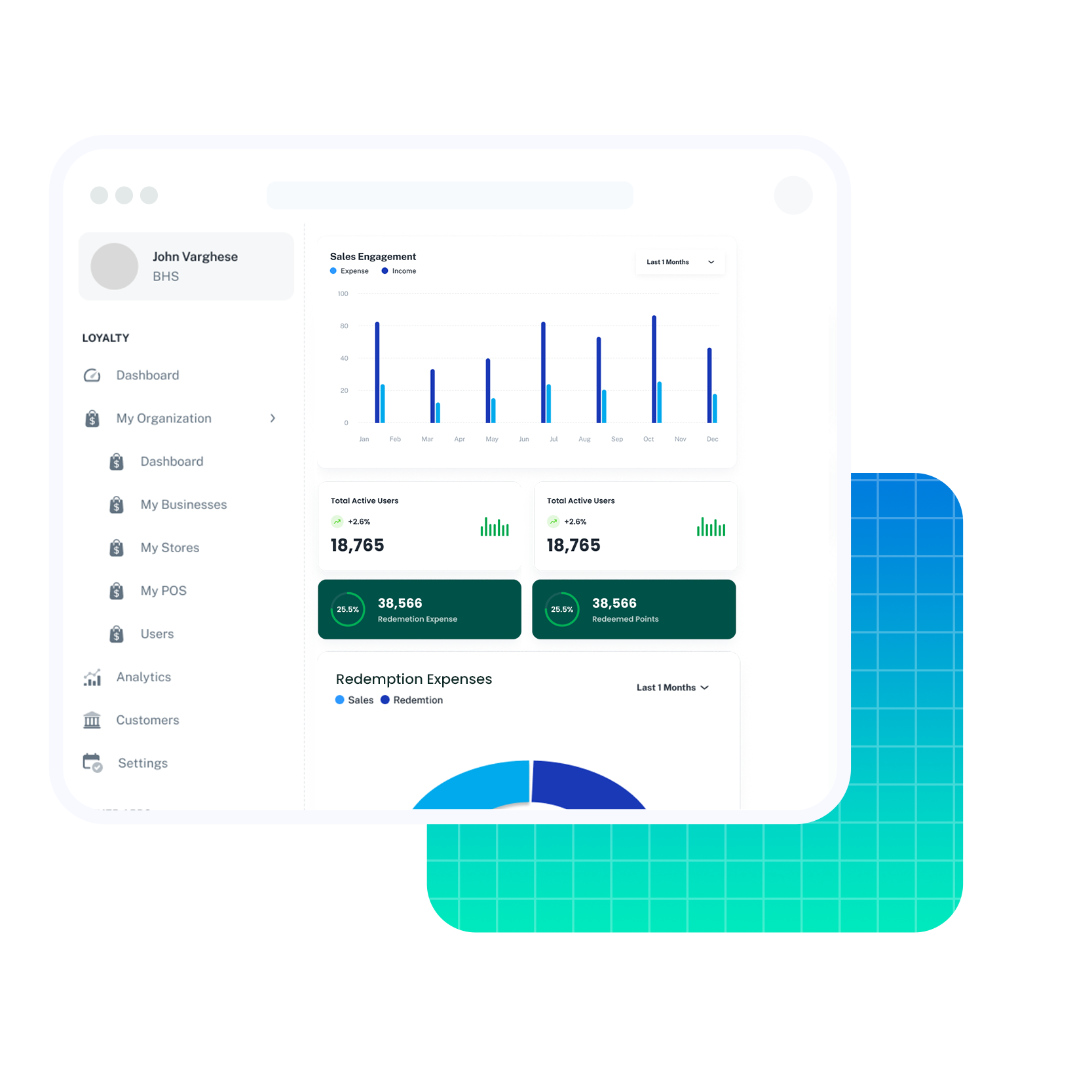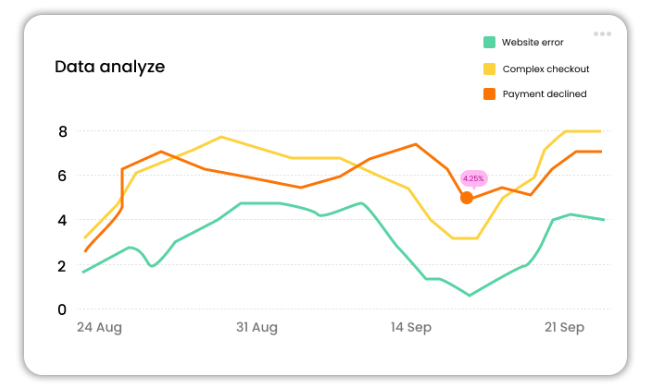 Design give back opportunities for your customers and your brand
Run exclusive community-driven loyalty programs

Encourage community efforts with options to donate to causes your customers prefer

Set up automatic brand donations for every point your customer earns

Credit instant rewards to gratify customer interaction thus encouraging further engagement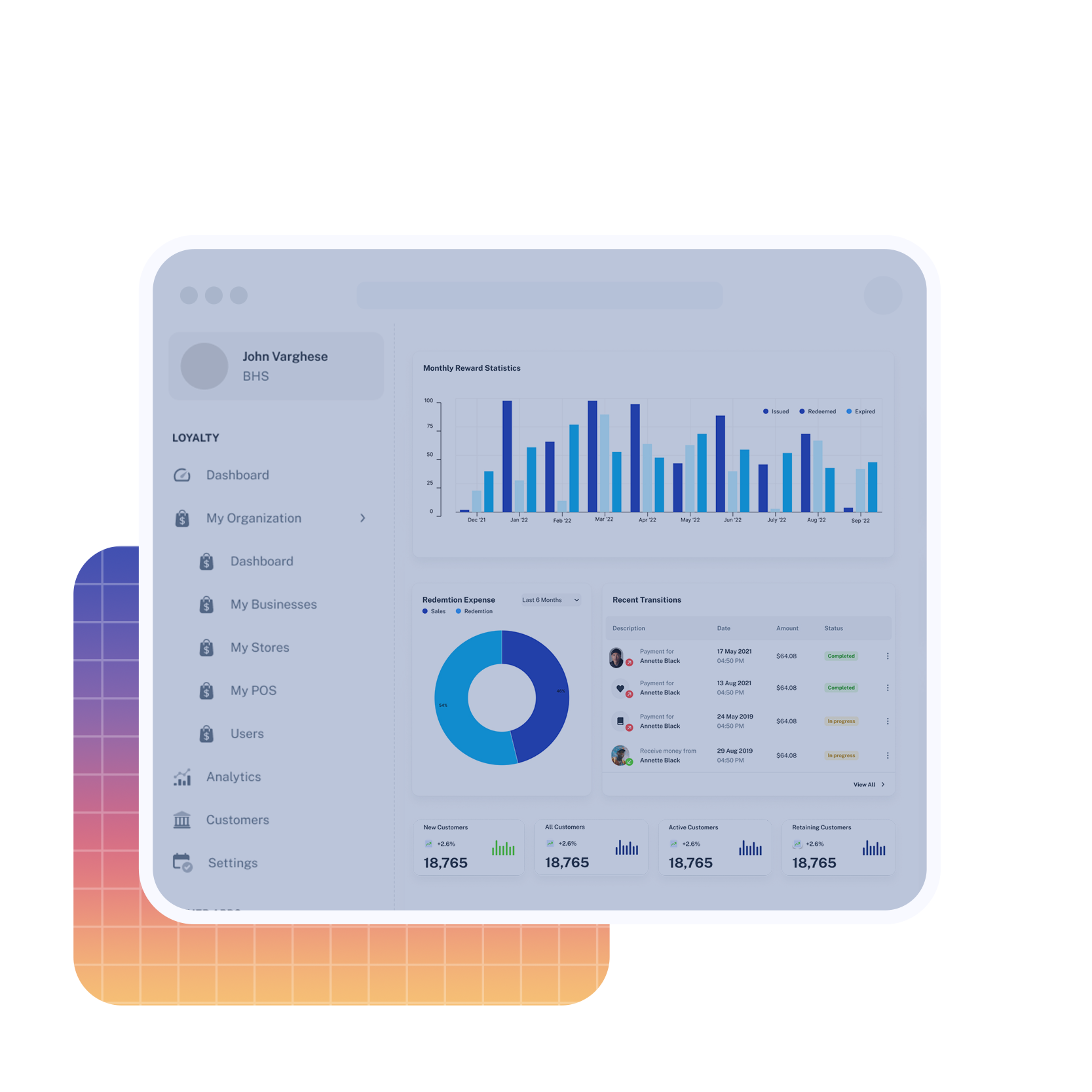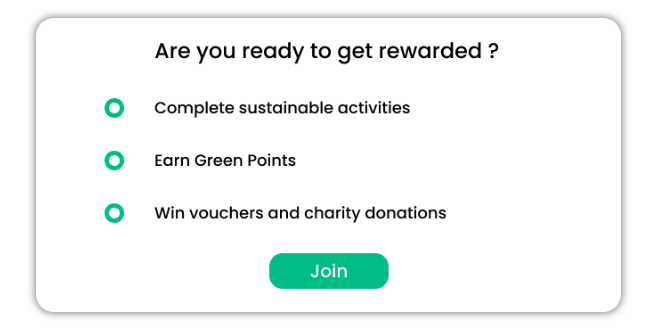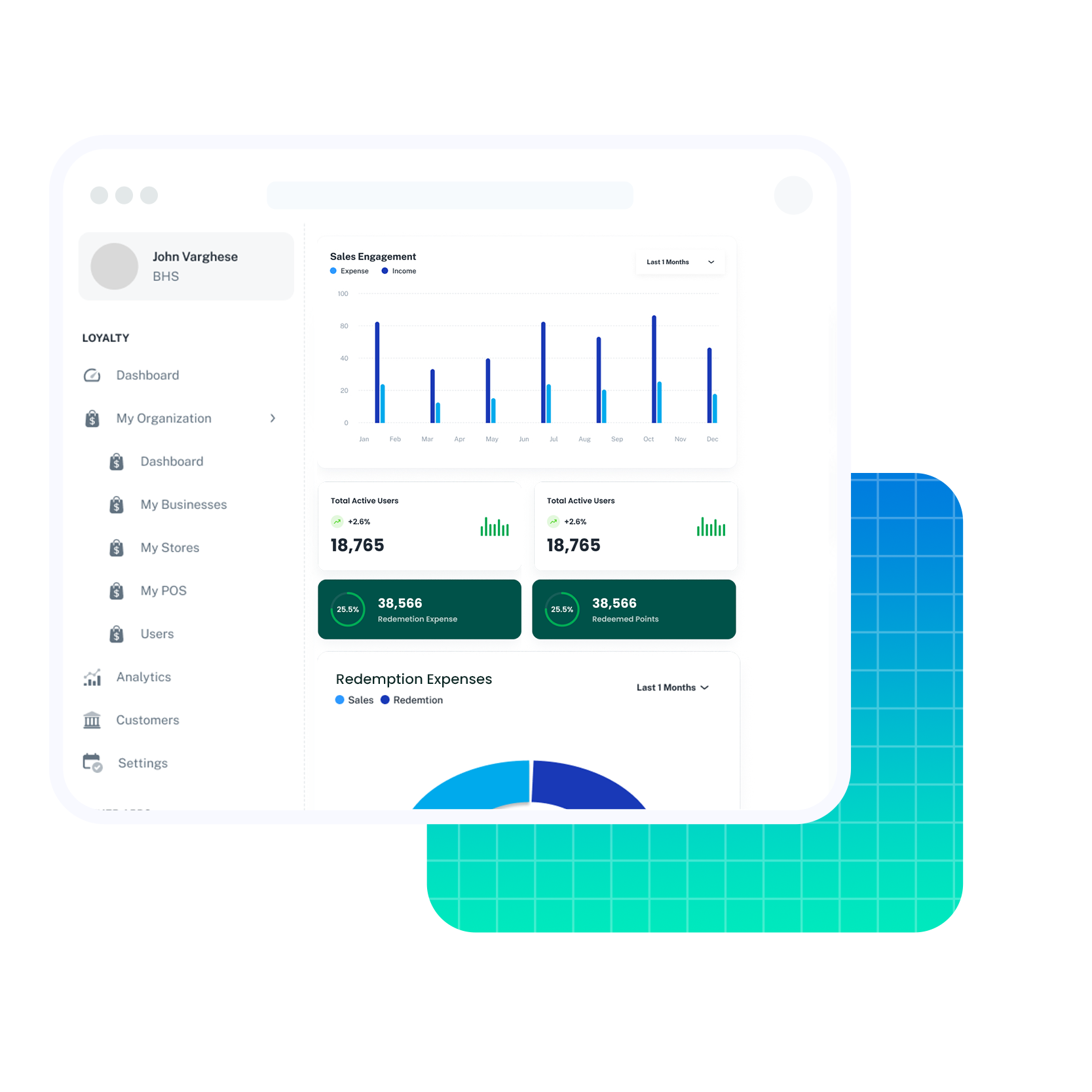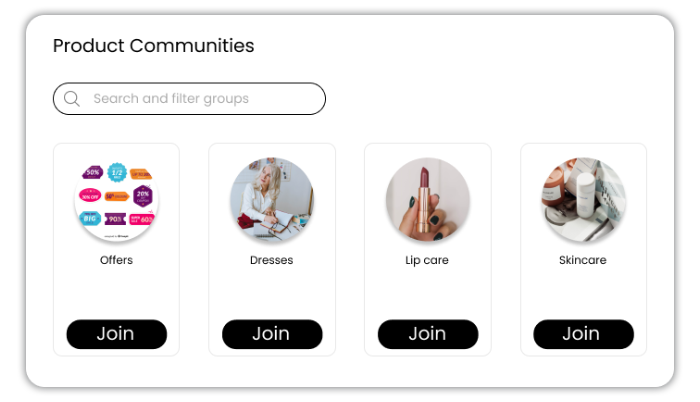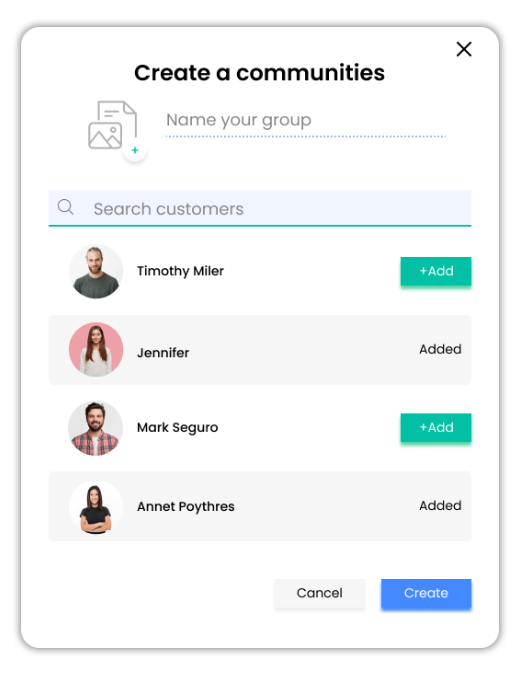 Build thriving customer communities
Create brand communities with tier-based or interest-based customer segmentation

Run product-specific communities to encourage product-based discussions and derive insights

Run active and engaging discussions online to gain insights into your products, brand strategies, and your competitors

Run an unlimited number of communities from the loyalty platform itself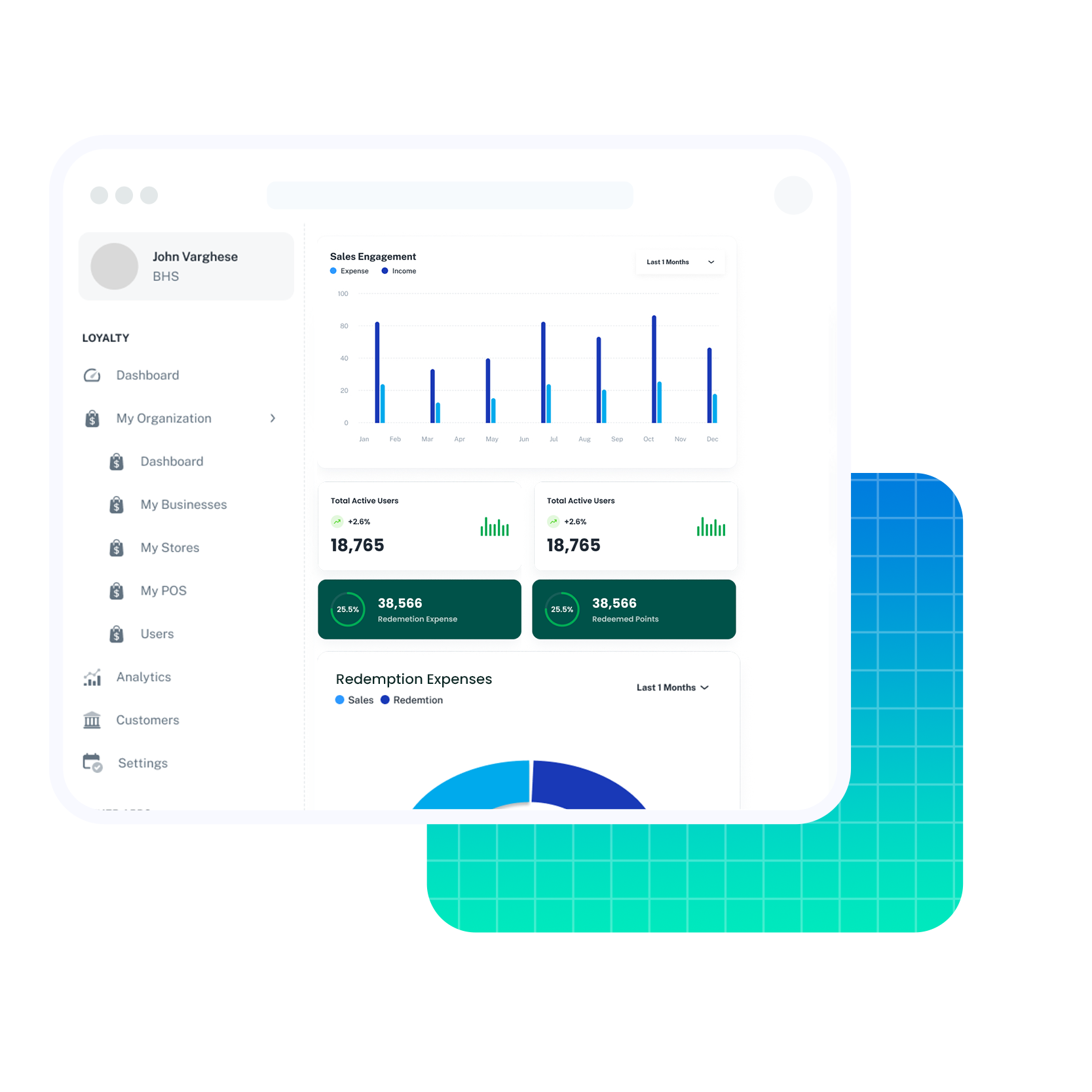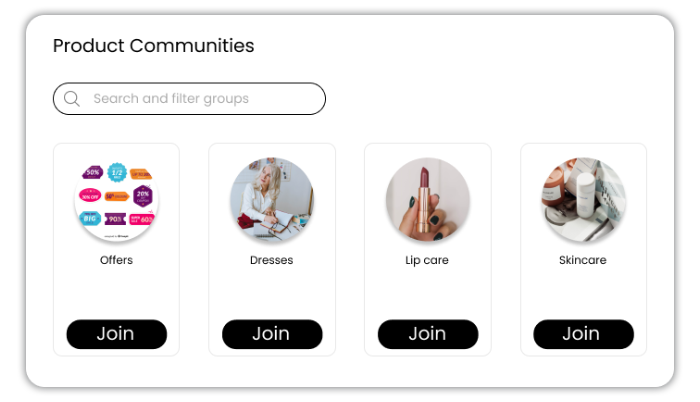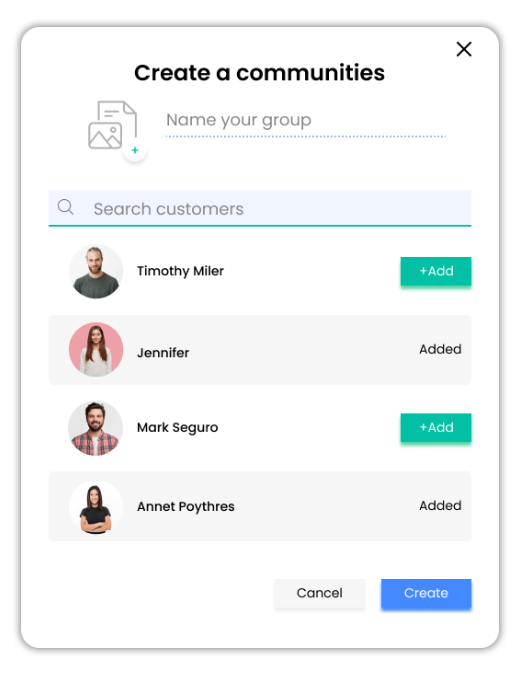 Retain your customers delivering cutting-edge features and techiniques!