Increase
Customer Lifetime Value
Customer lifetime value or CLTV is directly proportional to brand credibility. A potential loyalty program can increase a brand's CLTV by manifolds.
Personalize customer experience
Enhance personalization through an effective customer feedback system

Offer personalization to a level where a buyer becomes a repeat customer

Build a stronger foundation for a robust customer relationship through personalized customer service

Improve customer engagement by considering their likes and dislikes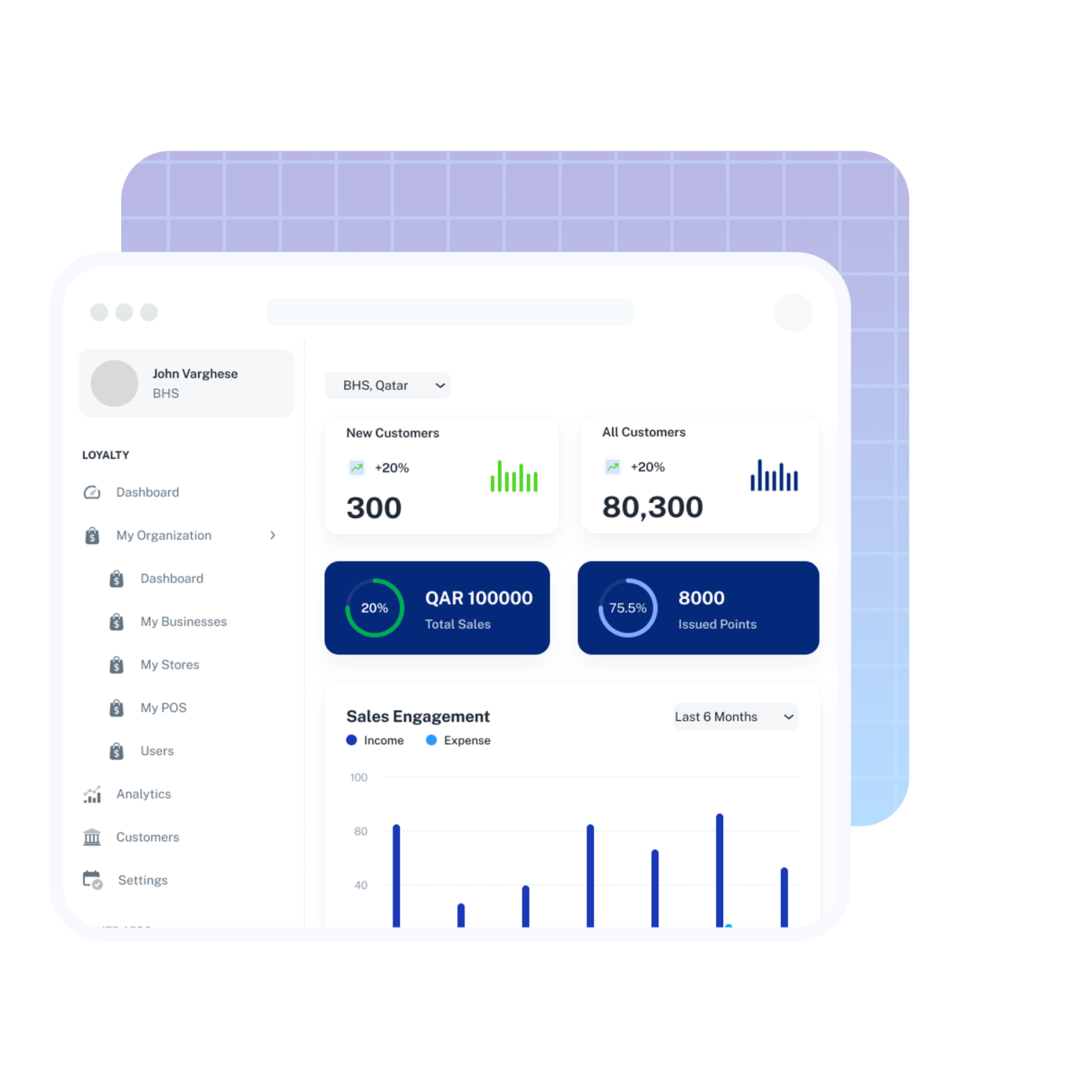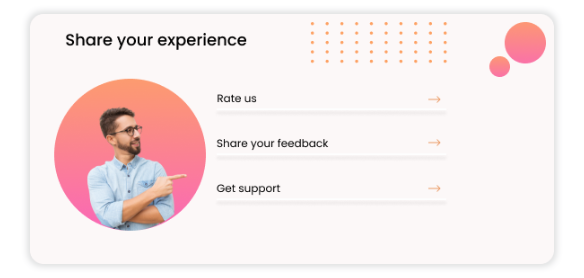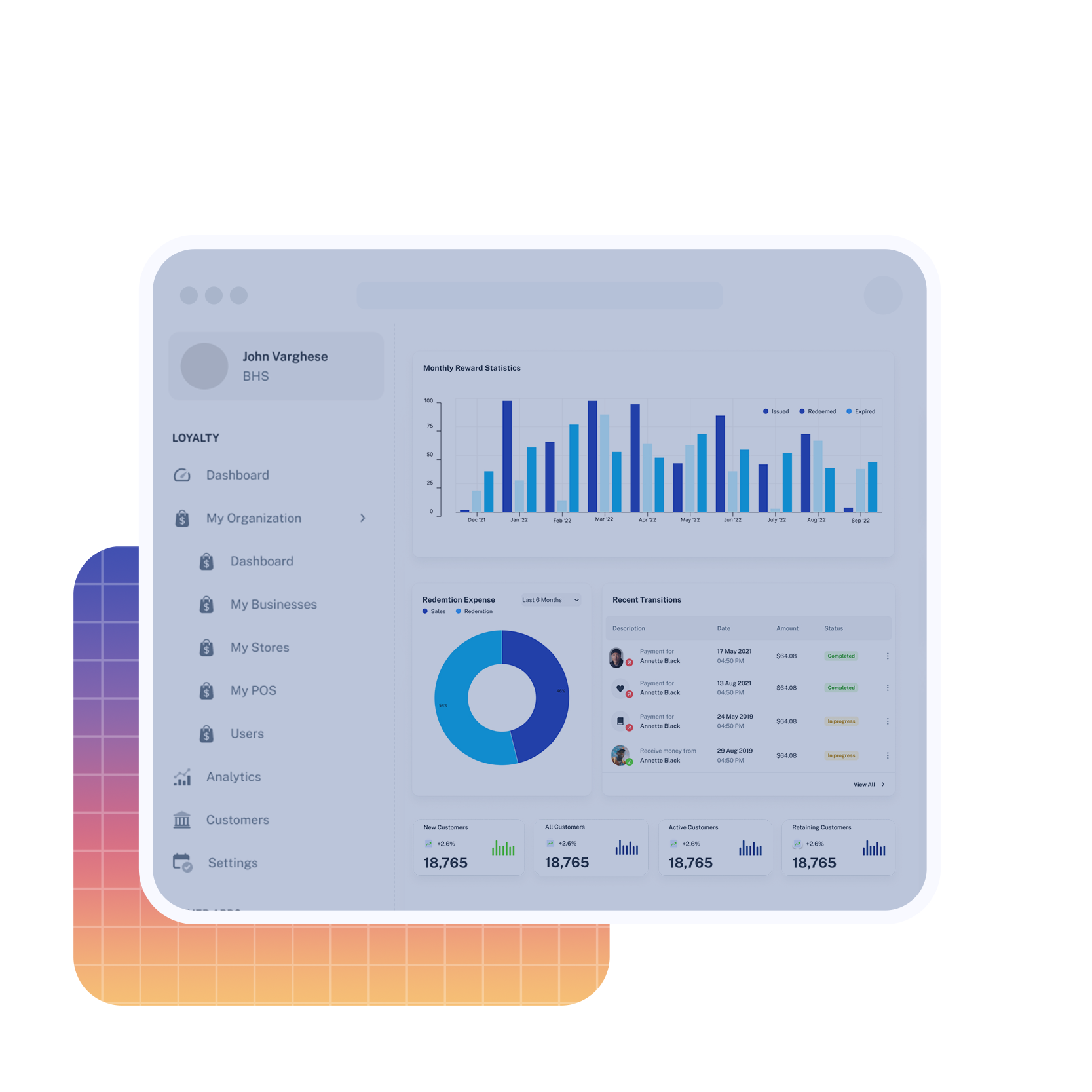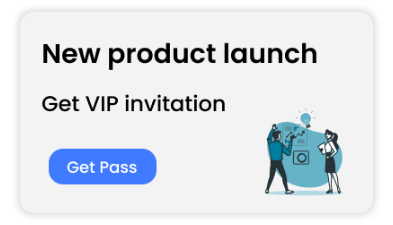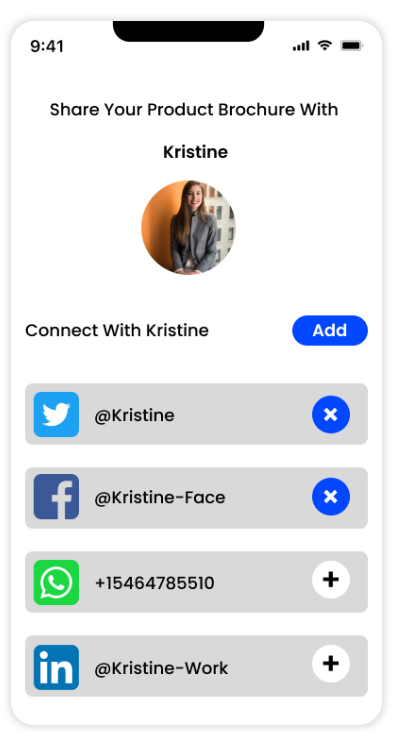 Engage through effective content
Connect with customers across various channels through engaging, value-packed, and relevant content

Talk to them beyond the brand and business to keep them engaged with their topics of interest

Measure content engagement rate to calculate the effectiveness of a particular campaign

Give them priority treatment by giving them a VIP invite to a product launch or a brand gathering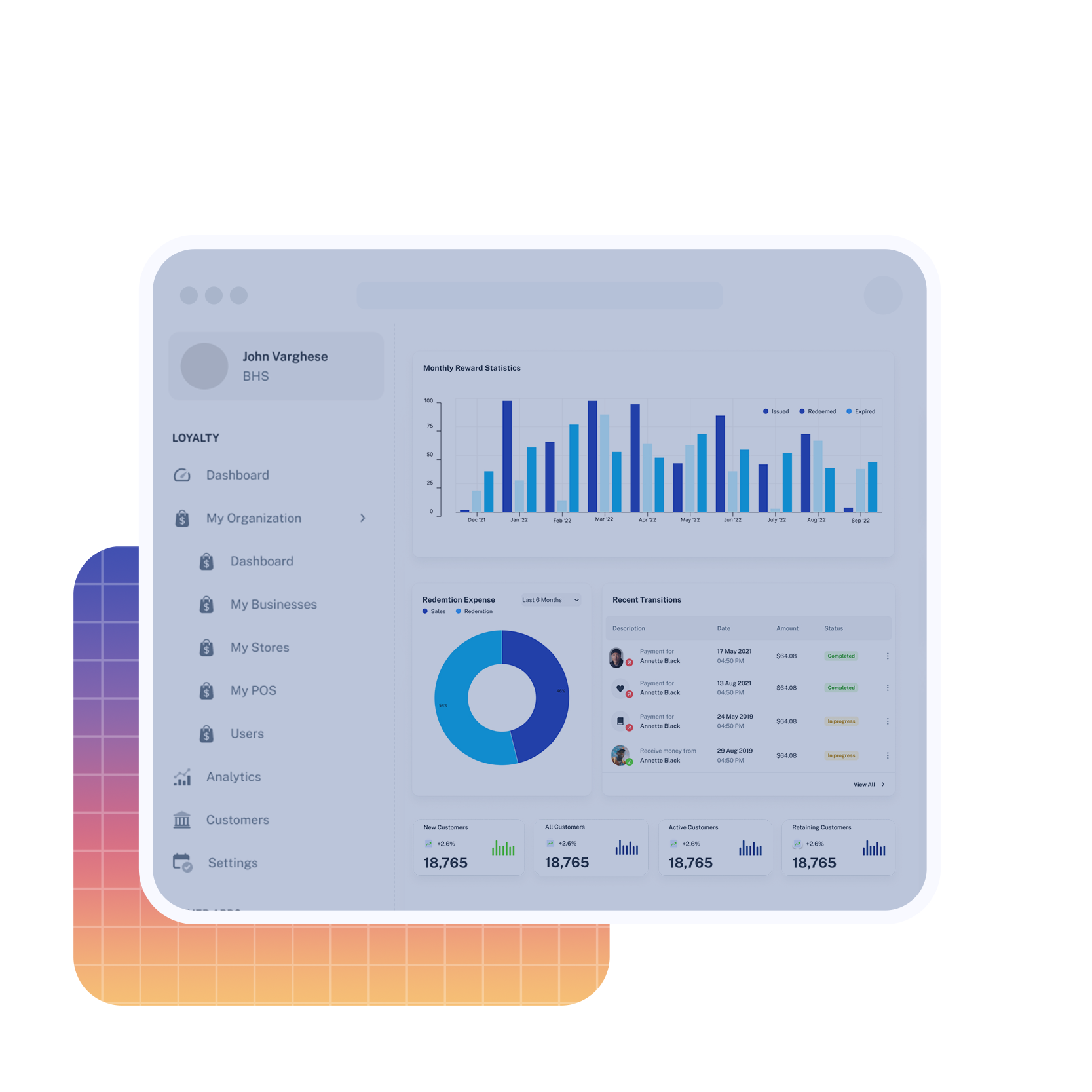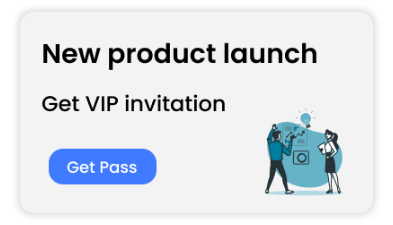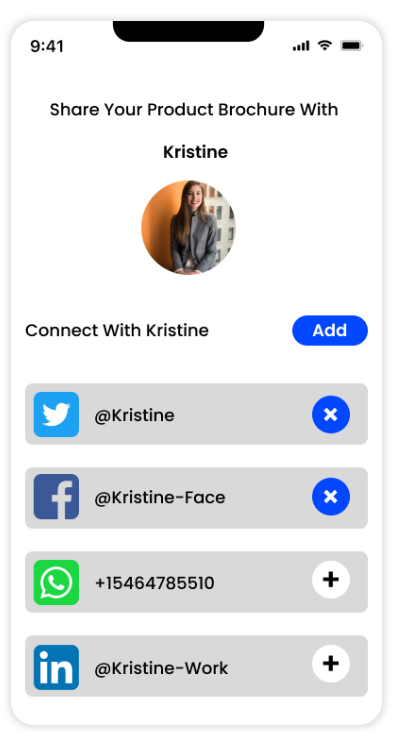 Upselling and cross-selling
Persuade your customers to purchase add-on products with their primary purchase through upselling and cross-selling

Consider their buying choice, purchase behavior, and attitude to upsell or cross-sell your products rightly

Offer more reward points for products purchased through upselling and cross-selling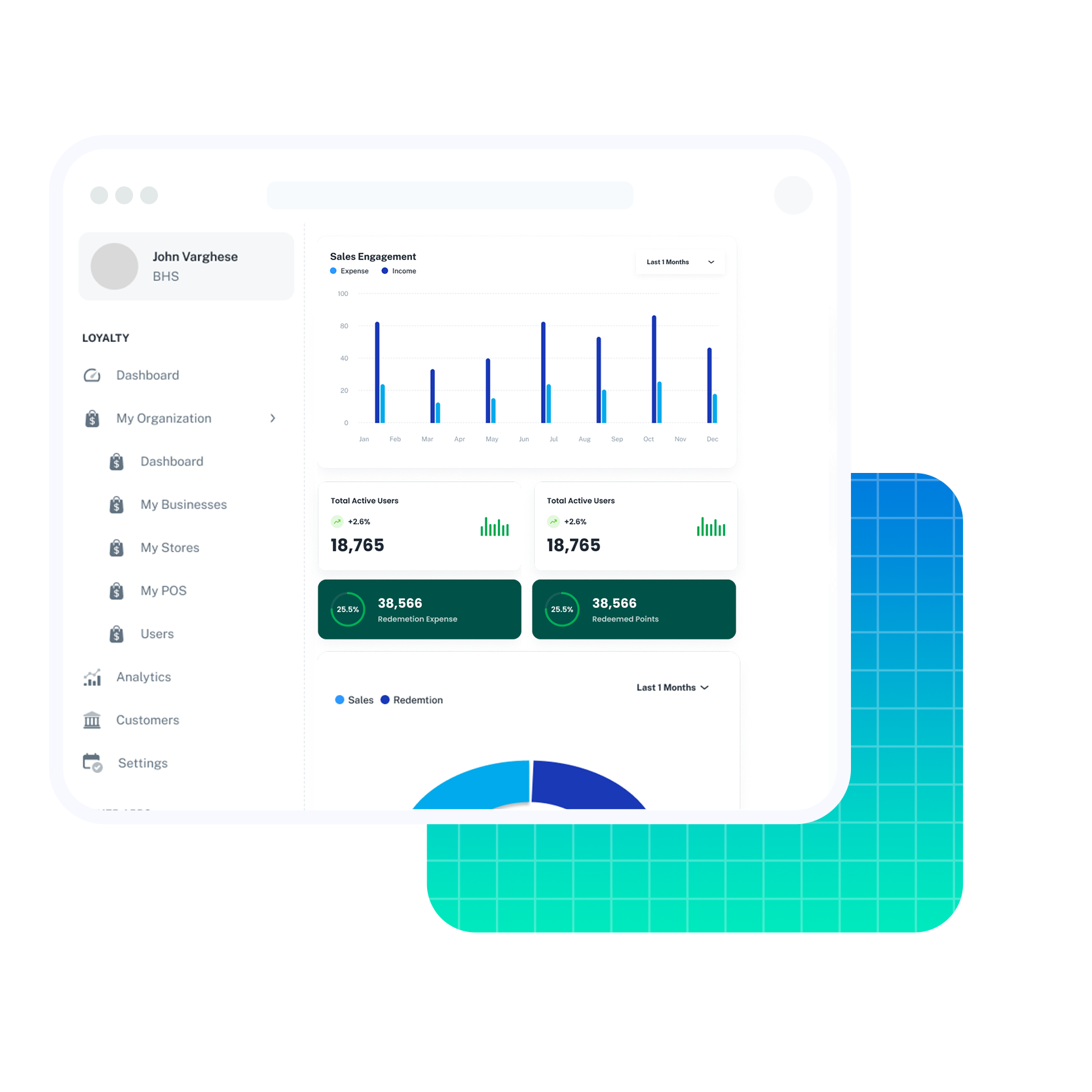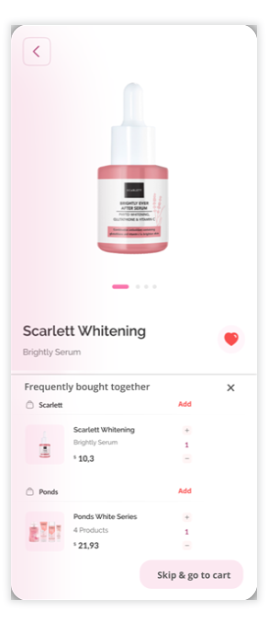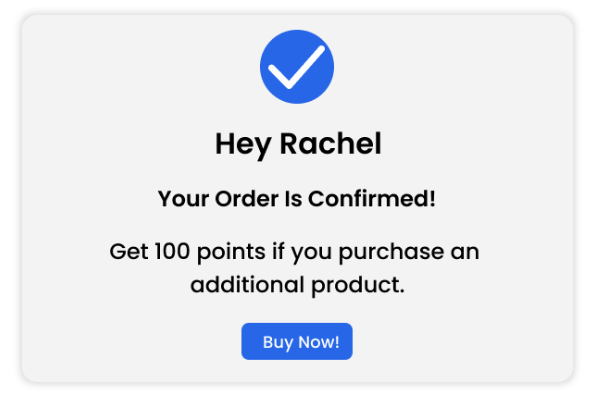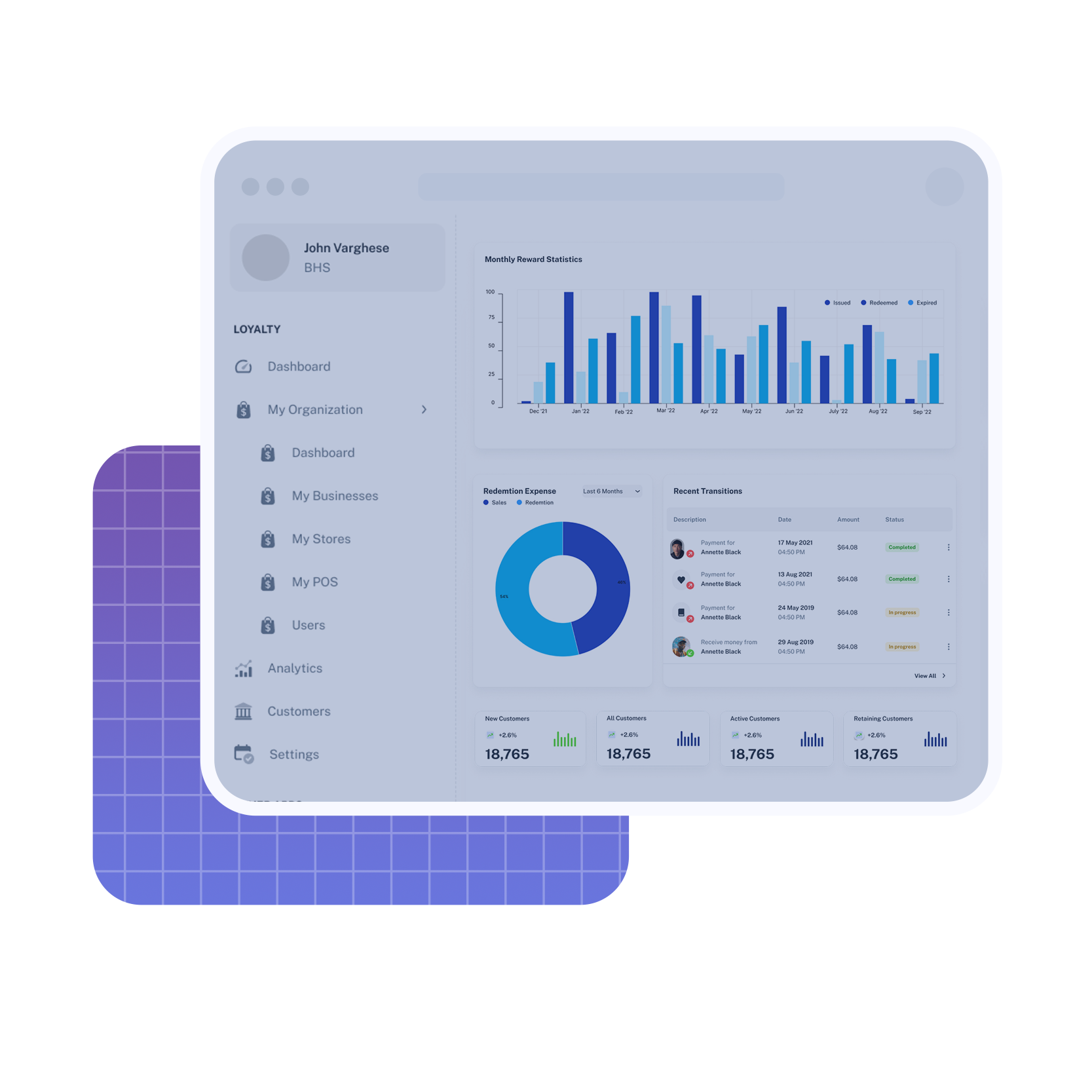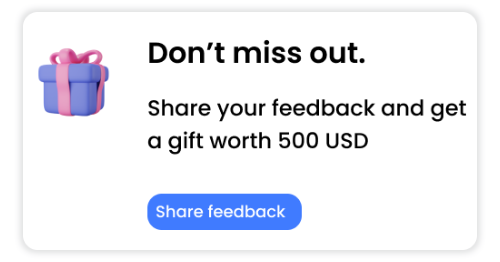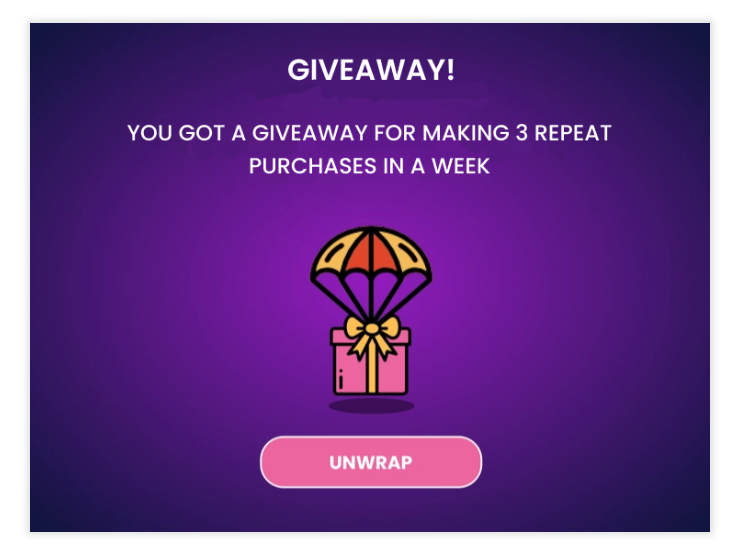 Complimentary upgrades and incentives
Get closer to your customers with timely rewards and benefits

Add value to your relationship with customers by categorizing and rewarding them based on tiers.

Give out a new product or service as a freebie through which you could get feedback for further improvements

Enhance your customer's emotions with the brand through a simple, cost-efficient giveaway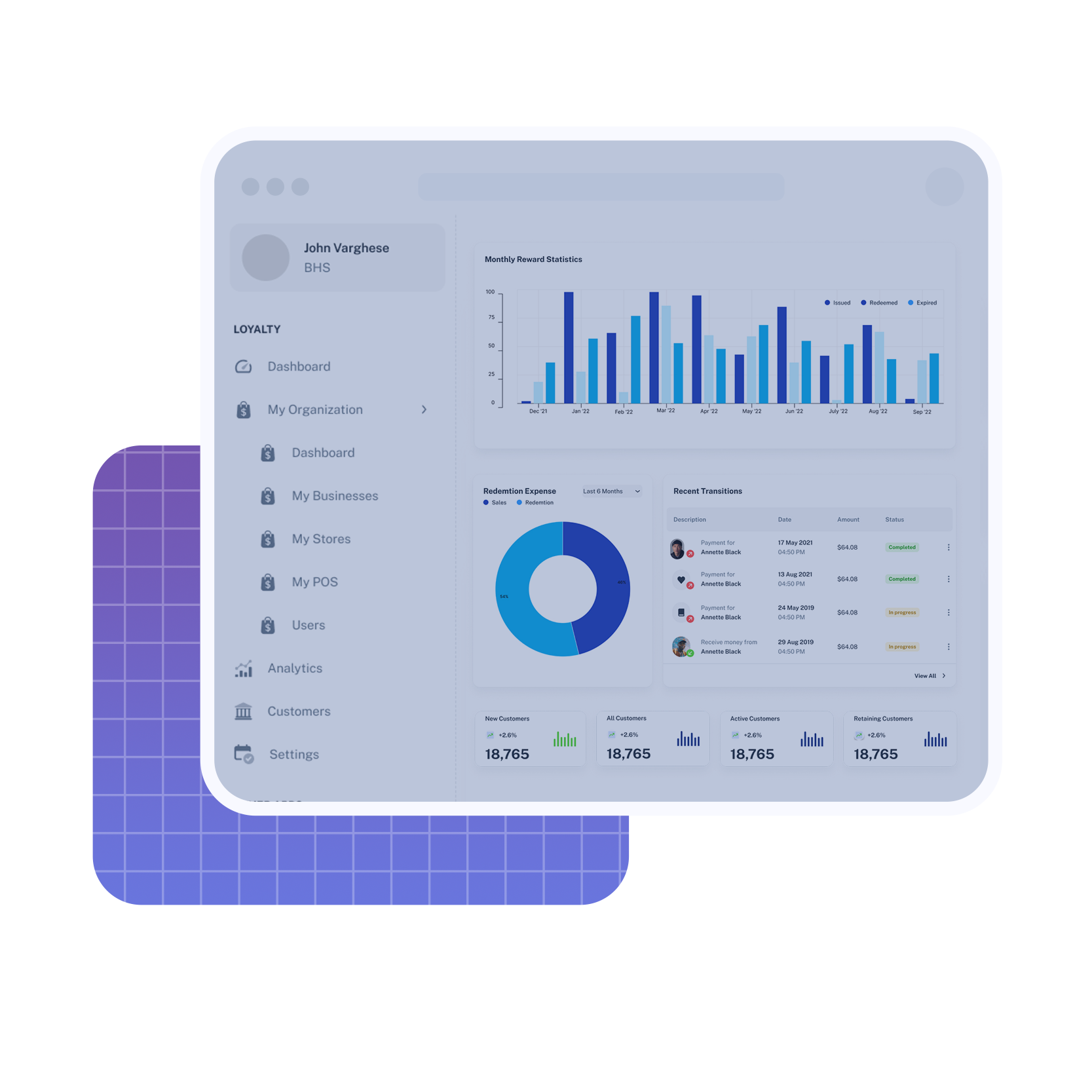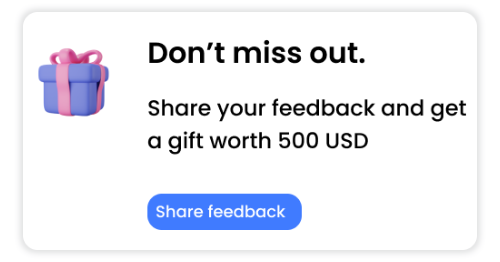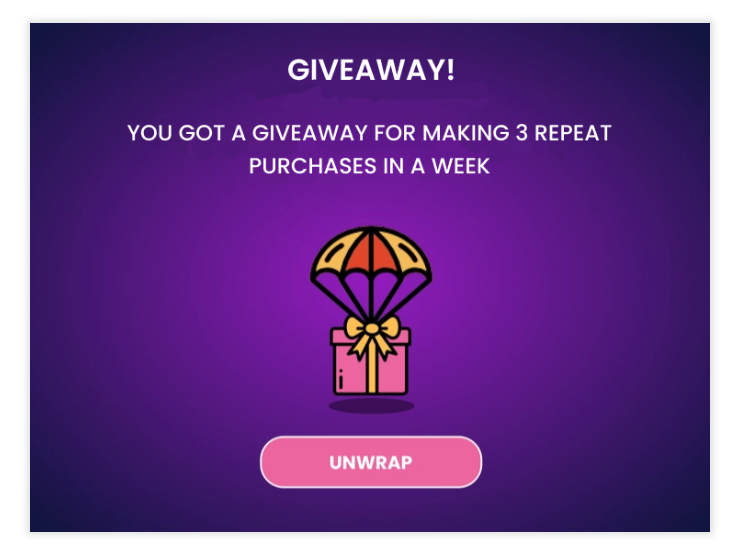 Customer training program
Educate customers with product development and market trends–a great way to add value to your customer's relationship with your brand

Invite elite customers over to the product manufacturing unit to show them how each product is produced and reaches their hands

Design an effective customer training program for higher customer loyalty and a lesser churn rate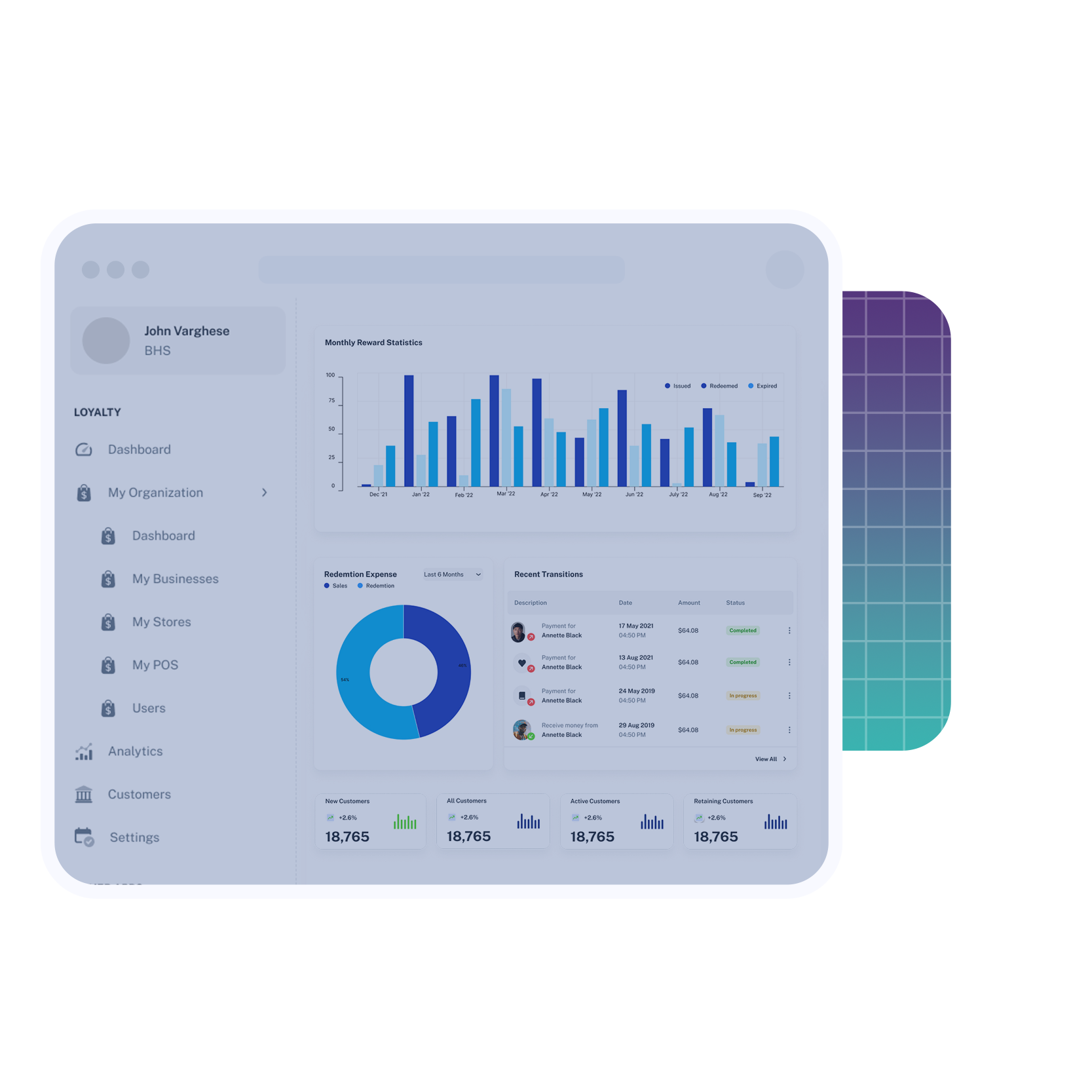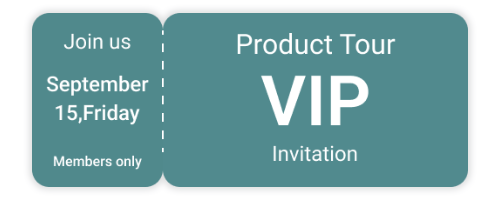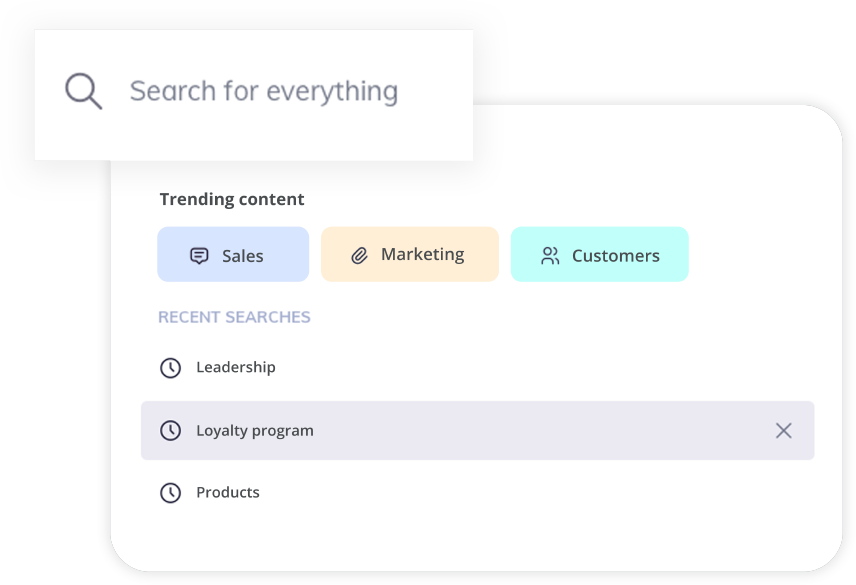 Improve your customer lifetime value effectively and efficiently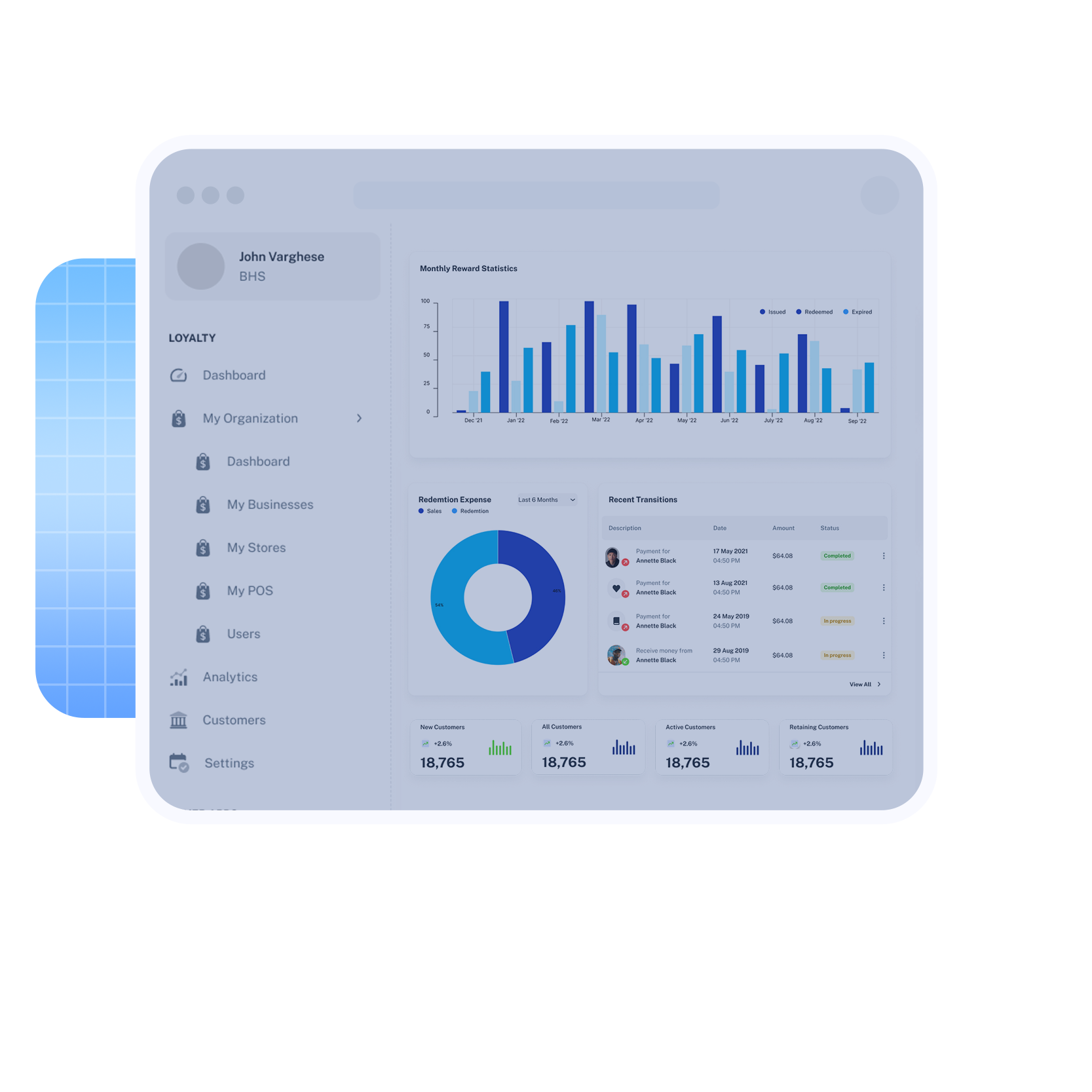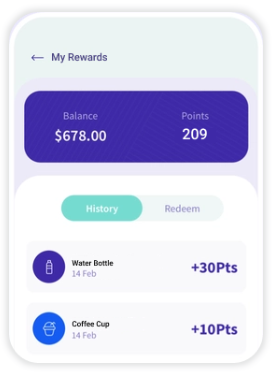 Transparent transactions
Explain your terms and conditions clearly to your customers

Inform customers from time to time whenever policies or conditions are updated, altered, or revoked

Display transaction history points redeemable, and points to be achieved to the next milestone clearly

Get reward coupons delivered through emails or as checkout codes instantly once they have reached a milestone.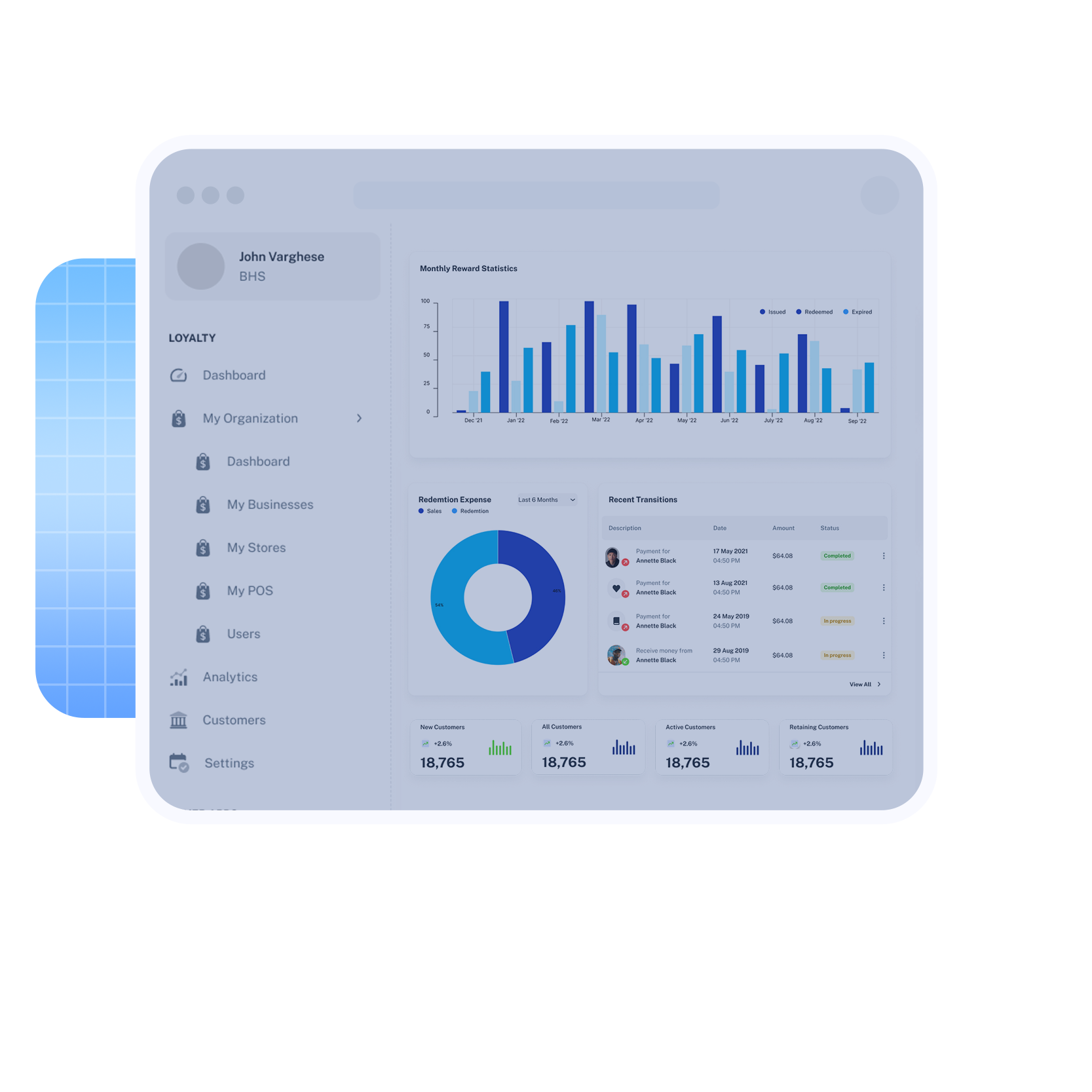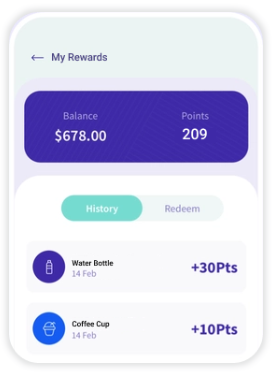 Omnichannel support
Provide seamless support across an integrated network of devices and touchpoints

Deliver prompt responses to concerns or complaints

Offer 24/7 support for queries or any issues faced

Build a knowledge base with FAQs, videos, tutorials, etc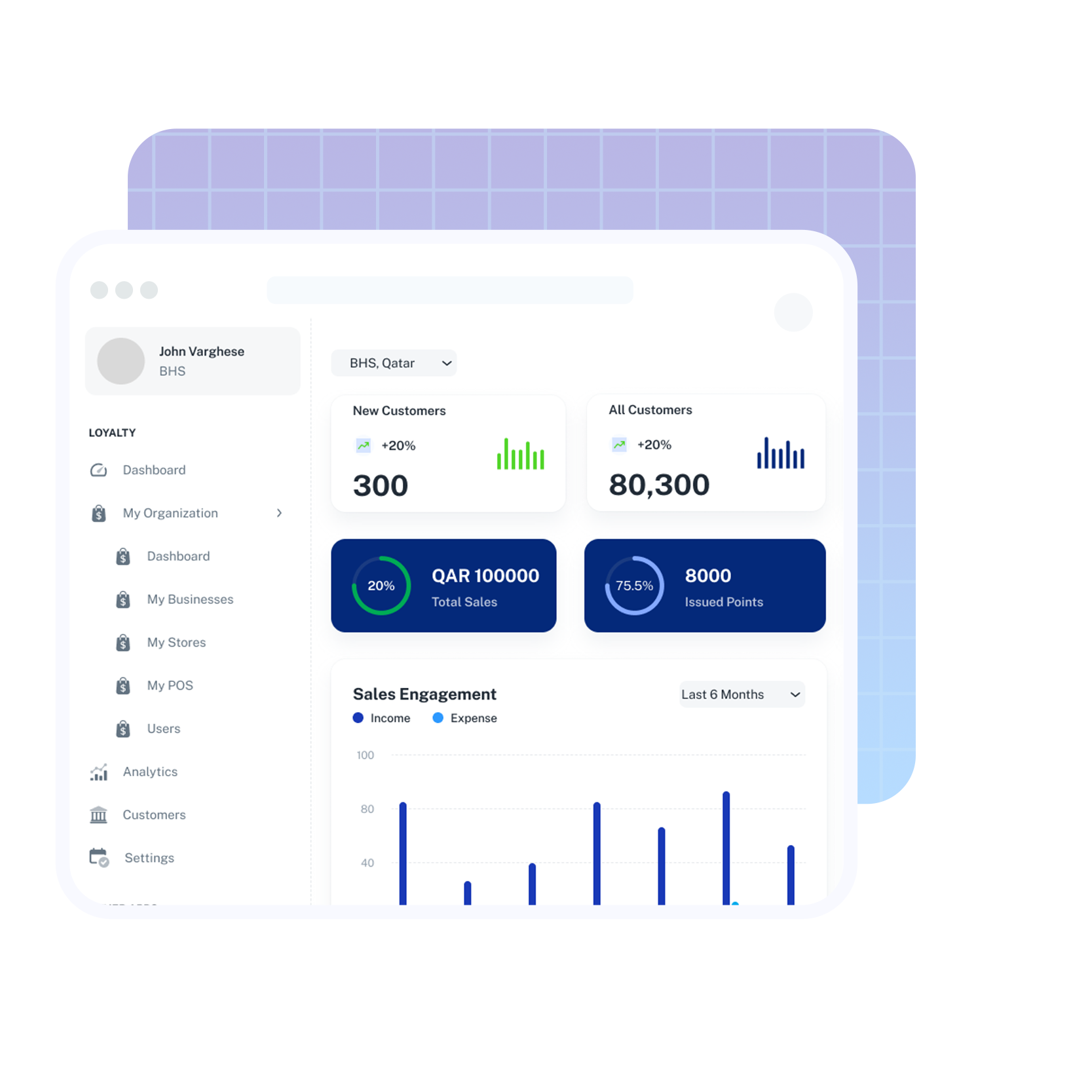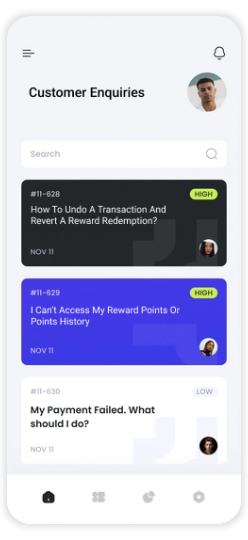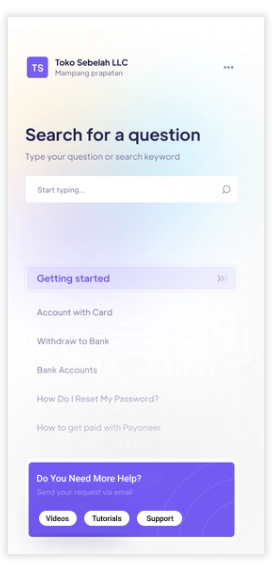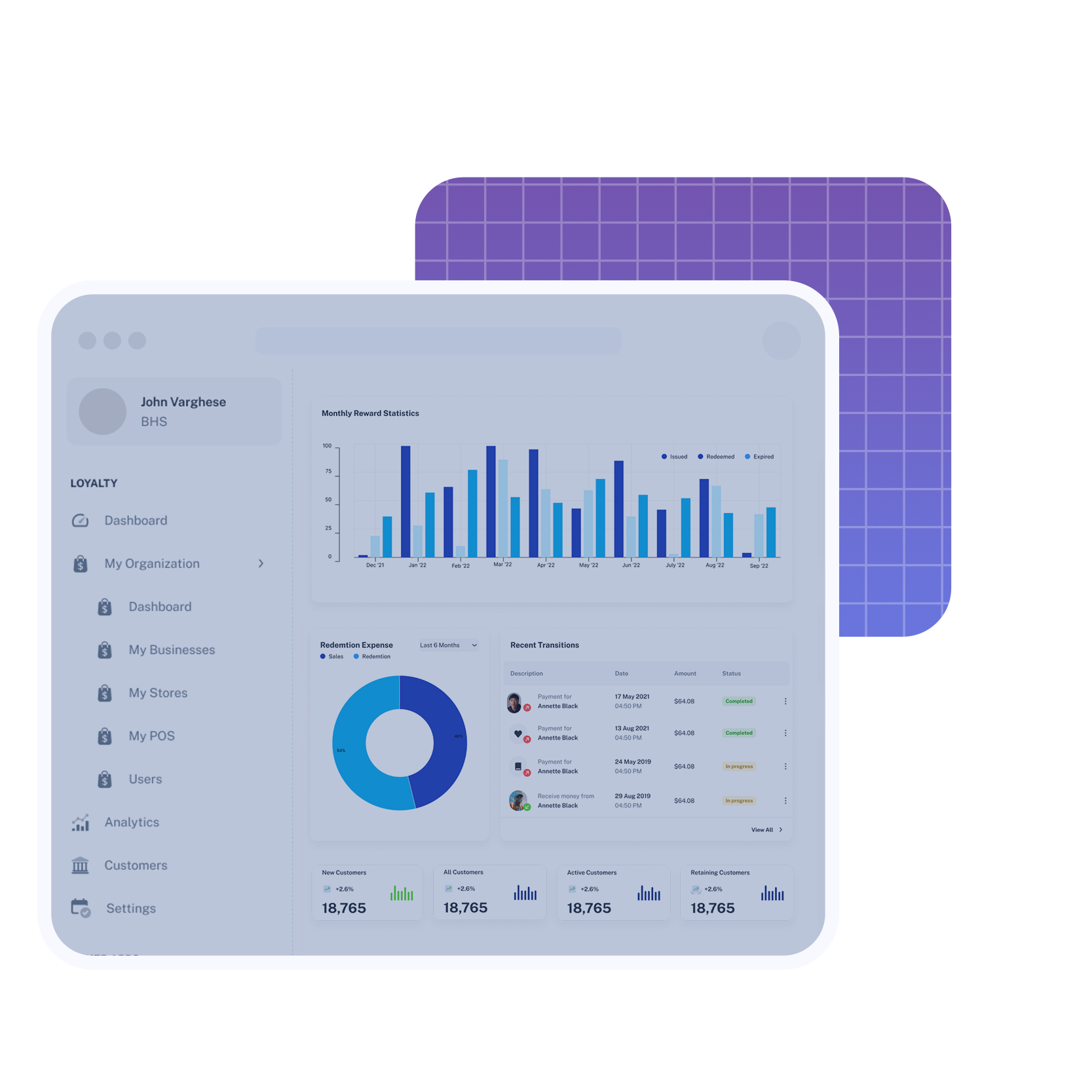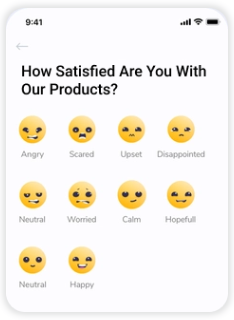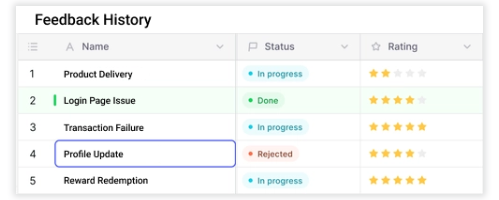 Gather actionable feedback
Conduct customer satisfaction surveys to understand where you stand in your customer's hearts

Understand your customer's choices and preferences to enhance customer experience and satisfaction

Take every feedback into account to analyze the brand's journey with the customer

Implement a social listening strategy to retrieve data on customer opinion on the internet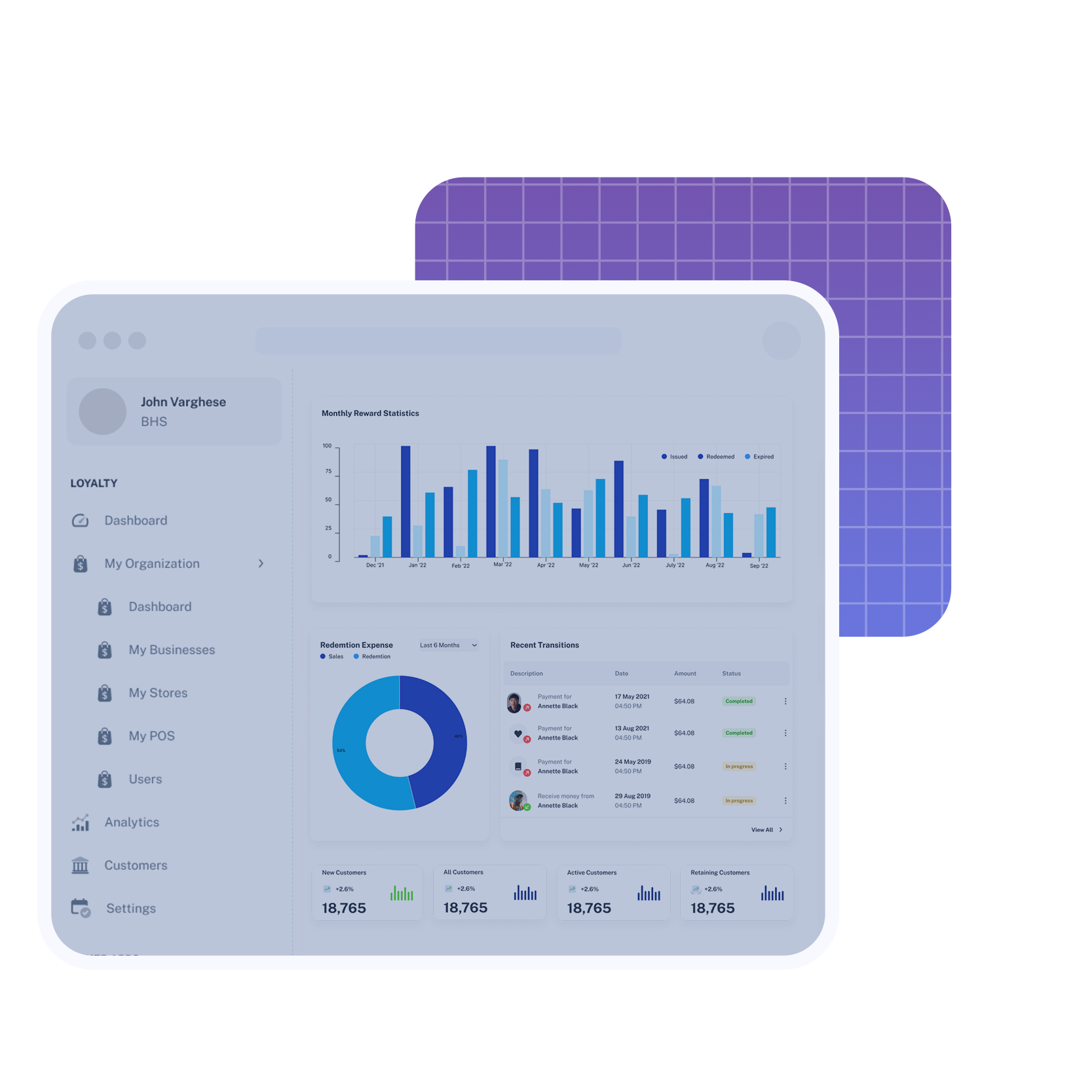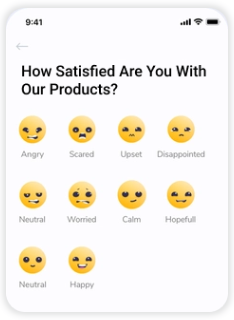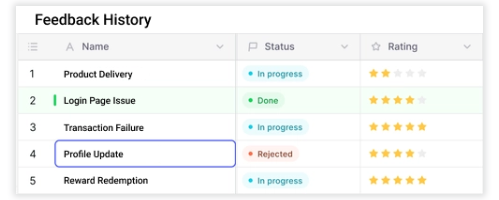 Detect pain points and find solutions
Identify common challenges that bother most customers

Categorize them according to priorities and assign them to respective departments to solve the issues instantly

Identify every minor issue which could otherwise be a significant drawback from the customer's point of view

Detect and trace relevant customer data on why a happy customer has not become a repeat customer or a brand promoter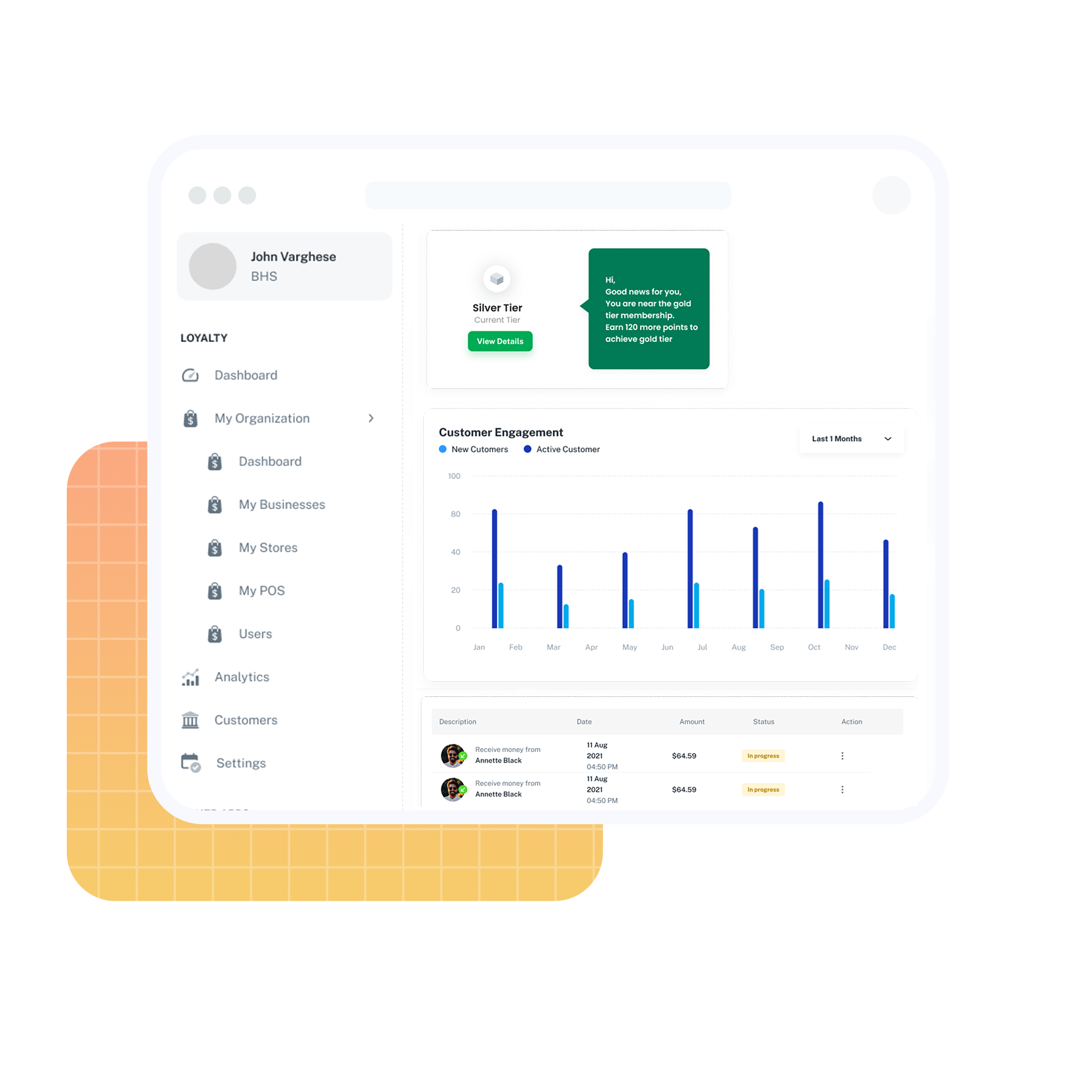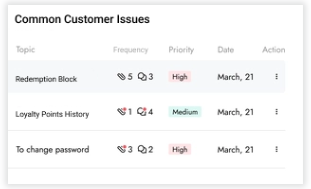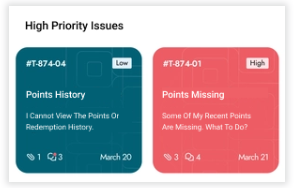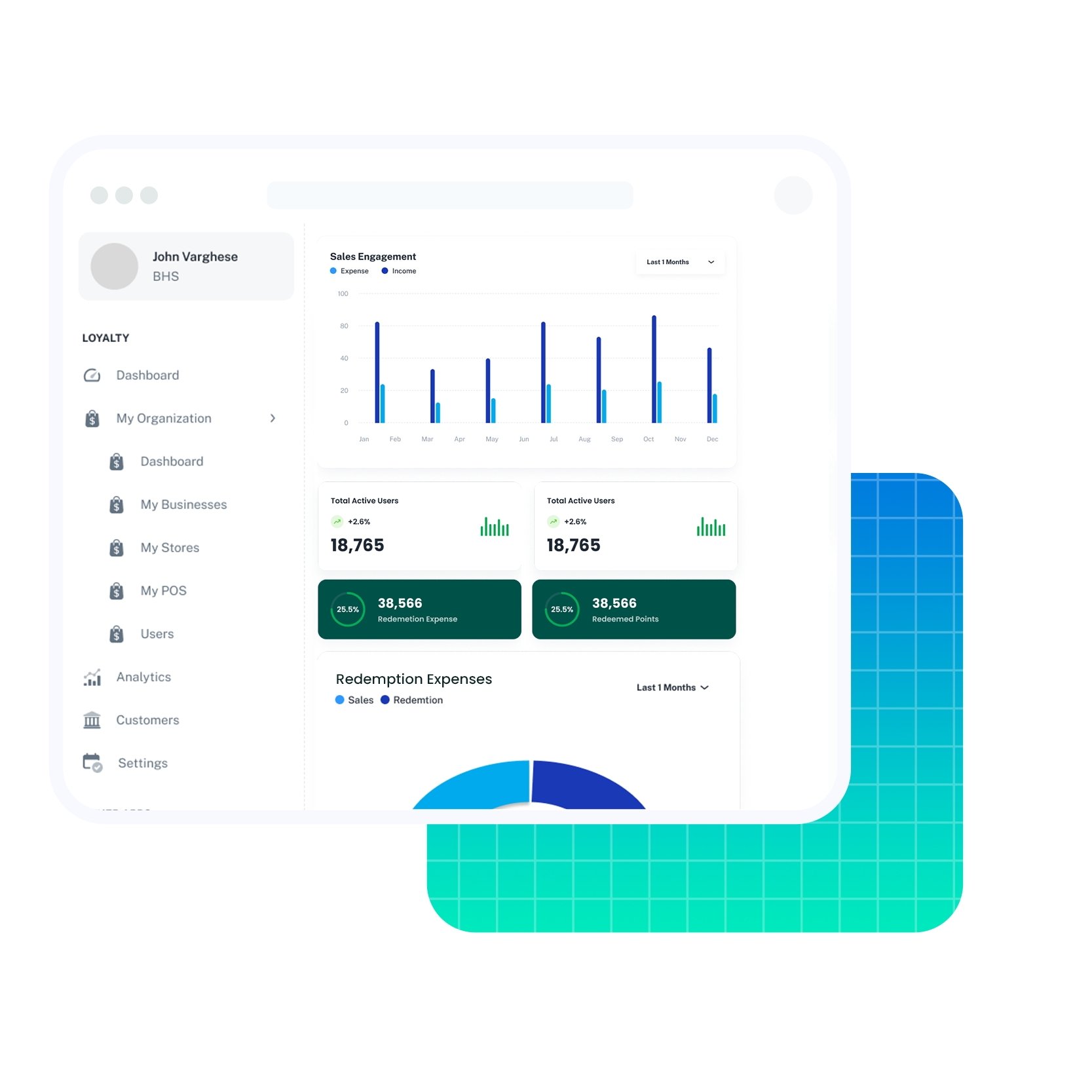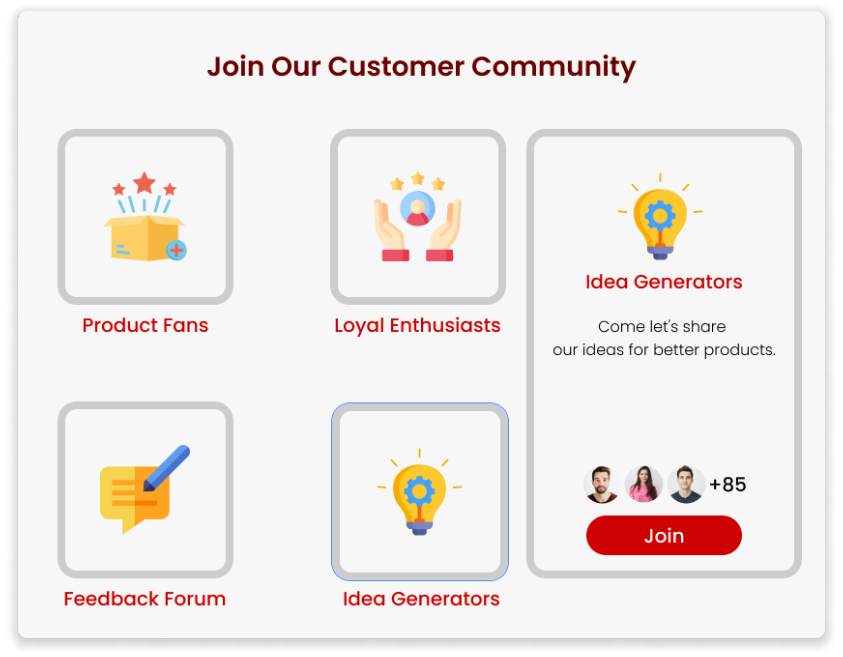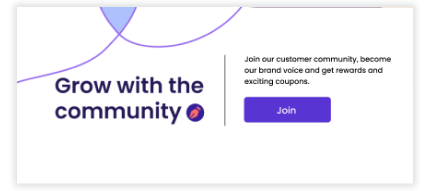 Foster customer relationship
Target communities and nurture them according to their values and interests

Pay attention to their attitudes, and behaviors to understand how these nuances impact the business

Launch hyper-targeted rewards for communities based on their needs and wants

Create a platform for communities and let your customers be your brand advocates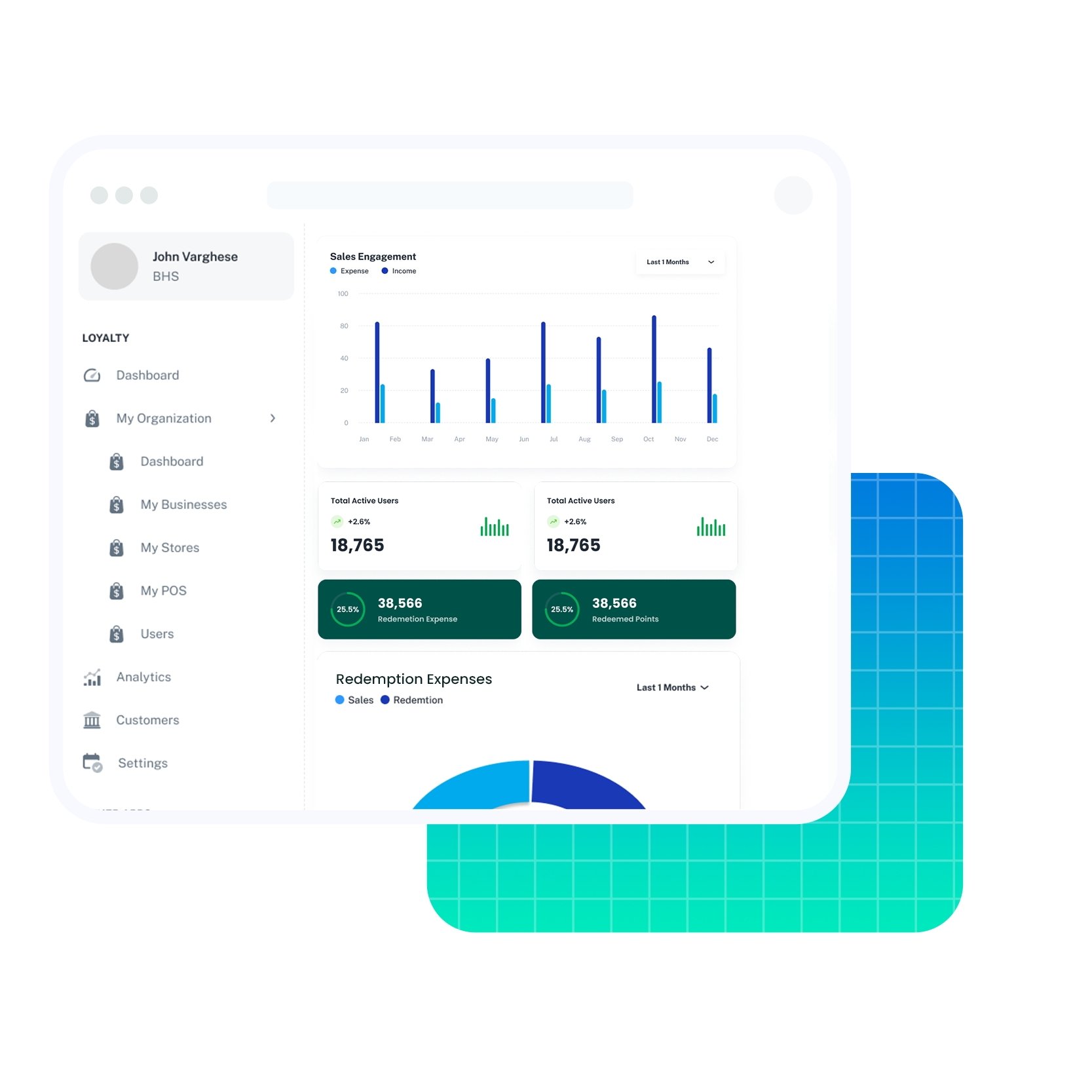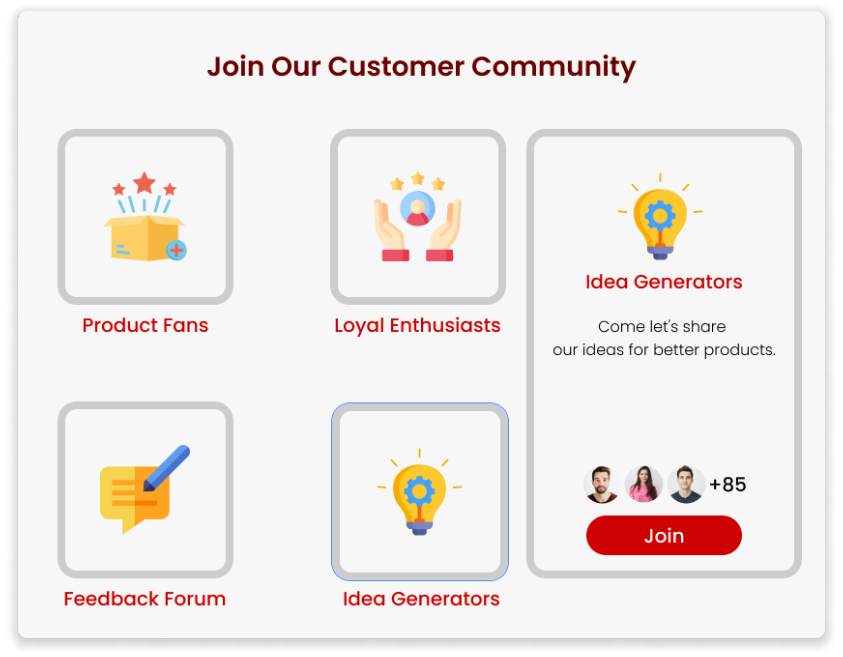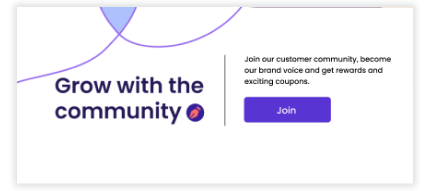 Improve customer lifetime value in more ways than one