Coalition Loyalty Program
Coalition or shared loyalty programs bring together numerous brands in a partnership. This lets customers enjoy various benefits and incentives since they can earn points through all participating brands and redeem these points at a different participating brand of their choice.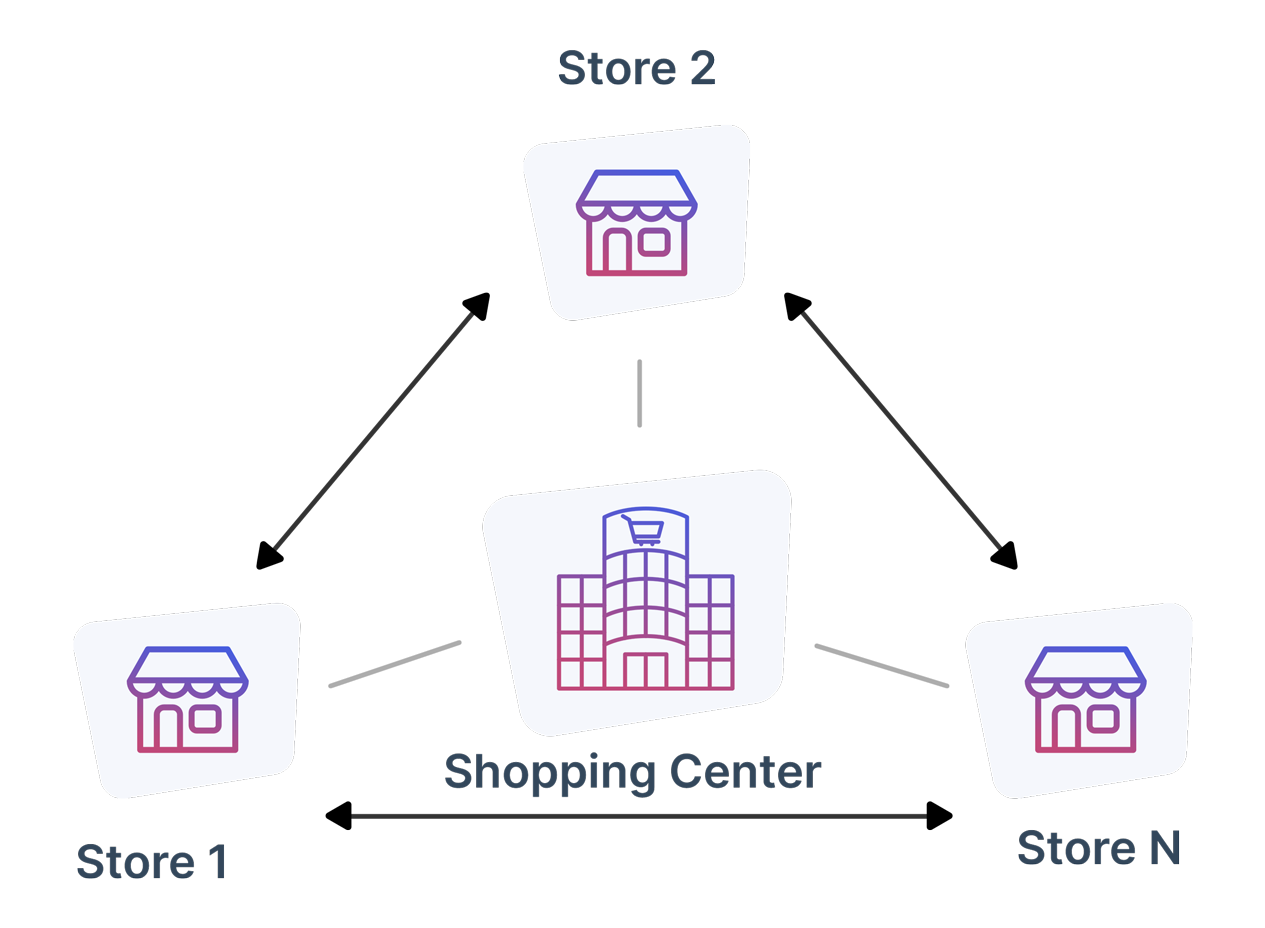 Features and benefits
As much as designing and implementing a loyalty program, it is essential to create opportunities for customers to interact with the brand and build loyalty thus far.
More footfall and dwell time
With multiple brands coming together and numerous offers, customers get more time to interact with their peers, explore stores and earn points and redeem their coupons or benefits anytime and anywhere.
Customer identification
Through various data retrieved from malls, airports, and multi-brand retail outlets, customer data can easily be retrieved through which customer identification and its subsequent personalization can be done easily and rewarded seamlessly.
Easy enrollment
Through card linking, receipt scanning, or cloud printing, the number of loyalty program members can be increased quickly and easily.